Grand Salami Cherry Belgian Quad
Made by Broken Bat Brewing, Grand Salami Cherry Belgian Quad is a baseball beer that is quite powerful. Grand Salami is a game-changer. This Belgian Quad is loaded with Door County cherries and a high ABV. Insanely drinkable, a few pints of this ale will have you swinging for the fences.
Tip of the cap to beer label model, Manny Ramirez of the Boston Red Sox who's game-winning grand slam in Game 2 of the 2007 American League Divisional Series inspired the artwork.
ABV – 9.2%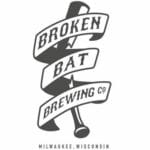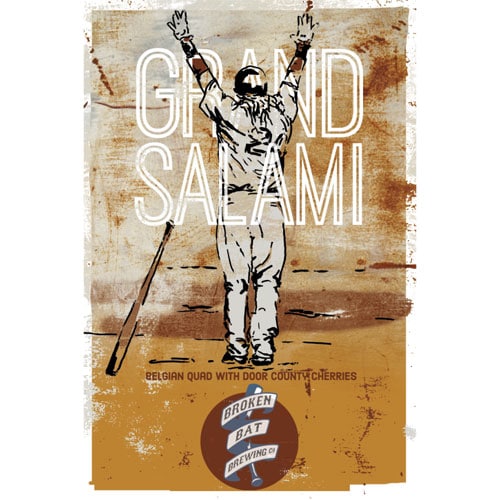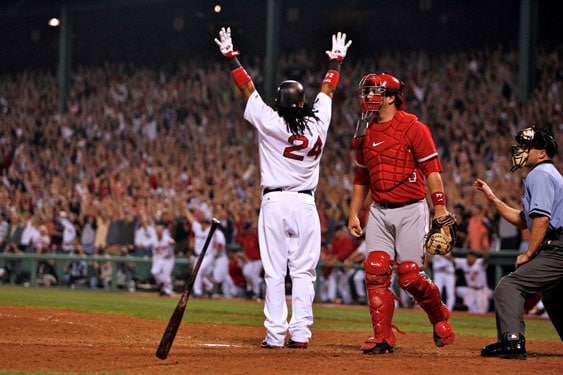 ---
Inside Broken Bat Brewing
Spend Opening Day of Broken Bat Brewing Co. in Milwaukee, WI. The Micro Craft Beer looks around the taproom, then talks with the owners, Tim Pauly and Dan McElwee.
See complete list of baseball beers:
See all from Broken Bat Brewing: