Harry Cherry Hefeweizen
Made by Broken Bat Brewing, Harry Cherry Hefeweizen is a baseball beer that will have you saying HOLY COW! A tart cherry heffe, Harry Cherry uses fresh Door County cherries to help create a tart finish on an insanely refreshing ale. This beer is a nod to Harry Caray, the baseball sportscaster legend who covered five MLB teams, the first 25 with the St. Louis Cardinals, and the last 16 as announcer for the Chicago Cubs.
ABV – 5.6%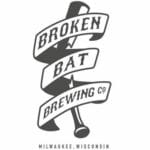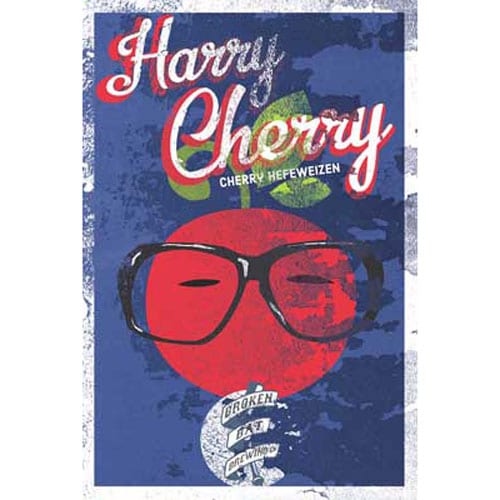 ---
Inside Broken Bat Brewing
Spend Opening Day of Broken Bat Brewing Co. in Milwaukee, WI. The Micro Craft Beer looks around the taproom, then talks with the owners, Tim Pauly and Dan McElwee.
See complete list of baseball beers:
See all from Broken Bat Brewing: