Juice'd
Made by Broken Bat Brewing, Juice'd is a double IPA baseball juicy beer bomb created with the steroid era in mind. While they didn't cheat to make this incredibly drinkable 10%+ ABV beer, it may as well be illegal.
ABV – 10.1%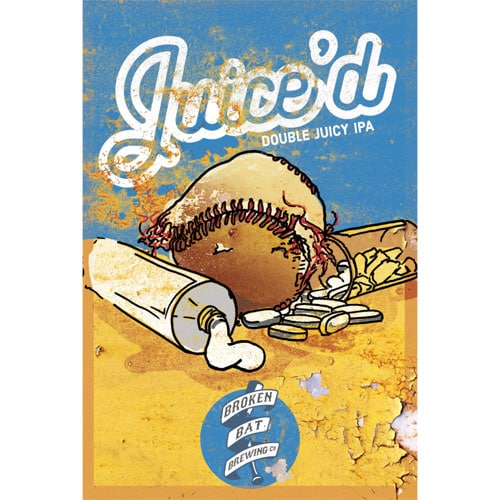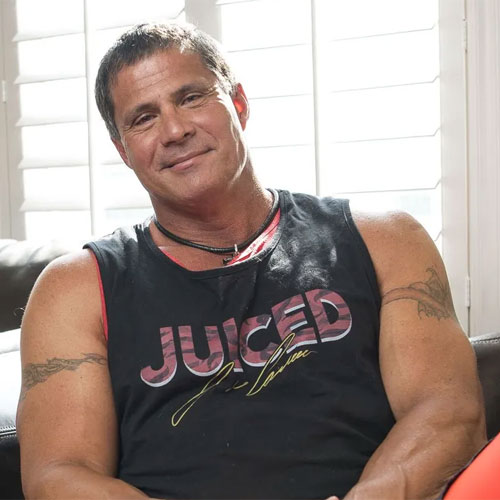 ---
Inside Broken Bat Brewing
Spend Opening Day of Broken Bat Brewing Co. in Milwaukee, WI. The Micro Craft Beer looks around the taproom, then talks with the owners, Tim Pauly and Dan McElwee.
See complete list of baseball beers:
See all from Broken Bat Brewing: