Junior
Made by Broken Bat Brewing, Junior is a rum barrel-aged Mexican chocolate stout baseball beer brewer in honor of Ken Griffey, Jr. Just like legendary kid from the Seattle Mariners , this stout packs a punch.
ABV – 8.1%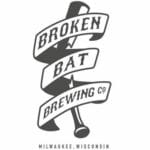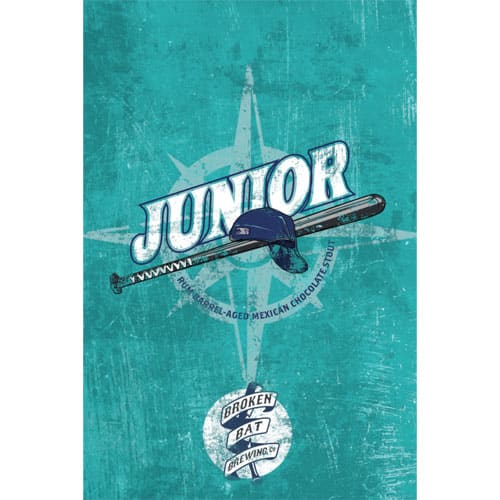 ---
Inside Broken Bat Brewing
Spend Opening Day of Broken Bat Brewing Co. in Milwaukee, WI. The Micro Craft Beer looks around the taproom, then talks with the owners, Tim Pauly and Dan McElwee.
See complete list of baseball beers:
See all from Broken Bat Brewing: