Laser Show
Made by Broken Bat Brewing, Laser Show is a milkshake IPA with blood orange, tangerine and vanilla beer named after the term coined by Red Sox second-baseman, Dustin Pedroia.
Just like when a hitter is locked-in at the plate, this insatiable brew is a laser show on your palette. Fresh fruits, vanilla, and milk sugar round out this Milkshake IPA's profile. When someone asks you after your first sip, "then what happened?", your response will always be, "Laser Show."
ABV – 6.1%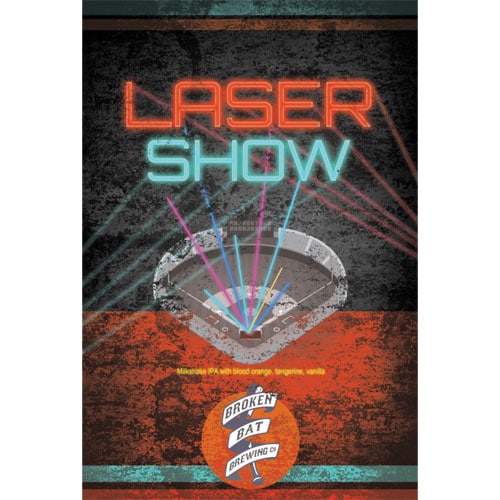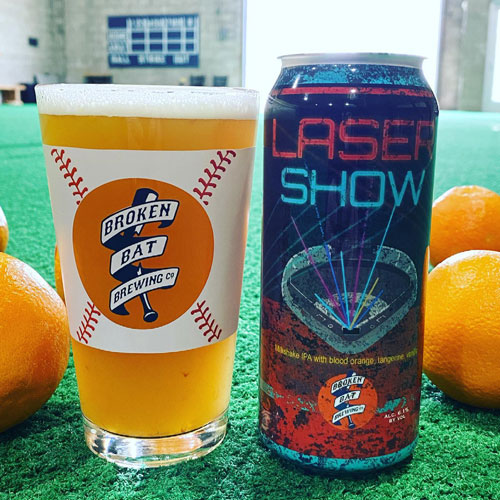 ---
The Origin of Laser Show
Dustin Pedroia of the Boston Red Sox coined the term "laser show" for the first time, and explains that David Ortiz is just fine. Relax.
See complete list of baseball beers:
See all from Broken Bat Brewing: