Mayhem Double India Pale Lager
Made by Broken Bat Brewing, Mayhem Double India Pale Lager is a baseball beer is a glass of hoppy goodness. This brew was a collaborative effort between Bavarian Bierhaus and Broken Bat. Brewed like a pale ale and finished with lager yeast – it's an absolutely one of a kind beer.
ABV – 7.3%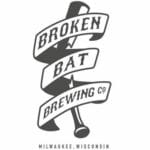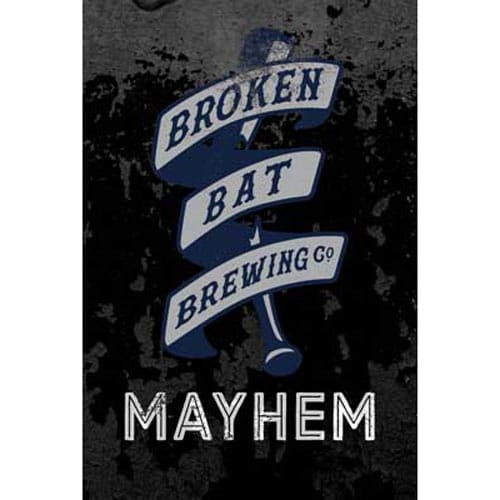 ---
Inside Broken Bat Brewing
Spend Opening Day of Broken Bat Brewing Co. in Milwaukee, WI. The Micro Craft Beer looks around the taproom, then talks with the owners, Tim Pauly and Dan McElwee.
See complete list of baseball beers:
See all from Broken Bat Brewing: