Pablo
Made by Broken Bat Brewing, Pablo is a Mexican Chocolate Stout baseball beer honoring Pablo Sanchez from the video game, Backyard Sports.
Pablo Ramón Sanchez is a recurring playable character in the Backyard Sports series. He is often considered to be the best all-around athlete and teammate. Pablo is typically upbeat, confident and positive. He knows how good he is. He has been known to say goodbye to the ball whilst stepping up to bat, before even swinging the bat.
In the history of baseball gaming there is no swing as sweet, no glove as smooth, and no runner as graceful as Pablo Sanchez. This beer was brewed to mirror his traits, and with the added cocoa nibs, vanilla, and cinnamon, Pablo has done just that.
ABV – 7.6%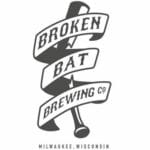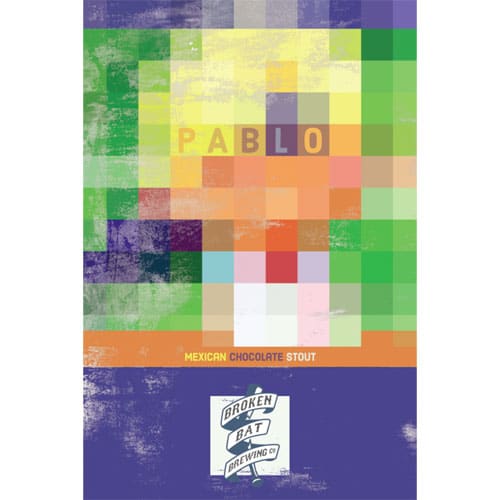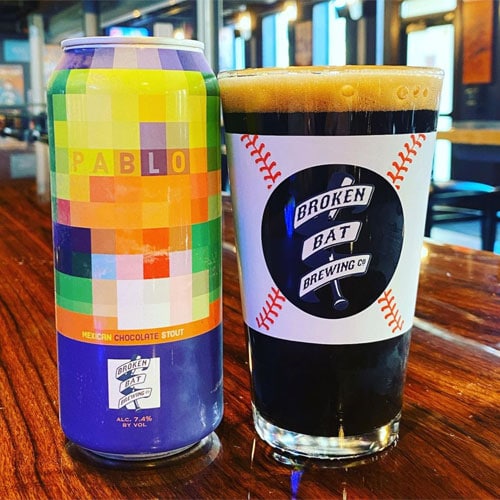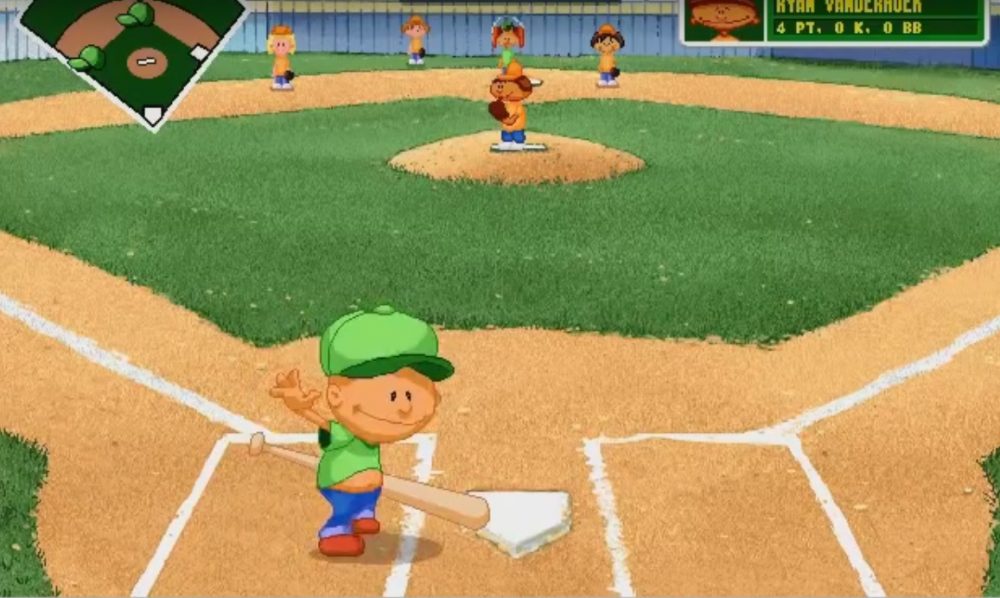 ---
The Pablo Sanchez Theme Song
The kid hailing from Mexico supposedly doesn't know English, but if you wait until the end of the video, you'll hear this is not true! Pablo is great at everything. His theme conveys a triumphant victory.
See complete list of baseball beers:
See all from Broken Bat Brewing: