Ricky
Made by Broken Bat Brewing, Ricky is a sauternes wine barrel-aged Belgian wit baseball beer named in tribute to pitcher Ricky Vaughn from the movie, Major League.
Ricky Vaughn didn't become "Wild Thing" until he wore his hallowed skull glasses, same as Just a Wit Outside doesn't become Ricky without a 5-month bath in sauternes wine oak barrels. As complex and refreshing as we can make it, this brew is sure to make your heart sing.
ABV – 5.7%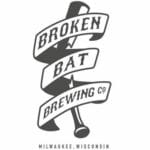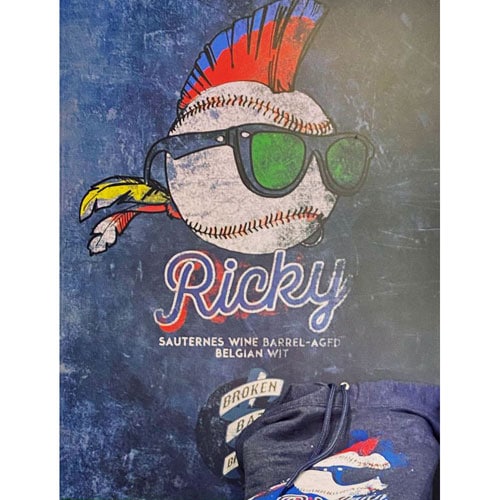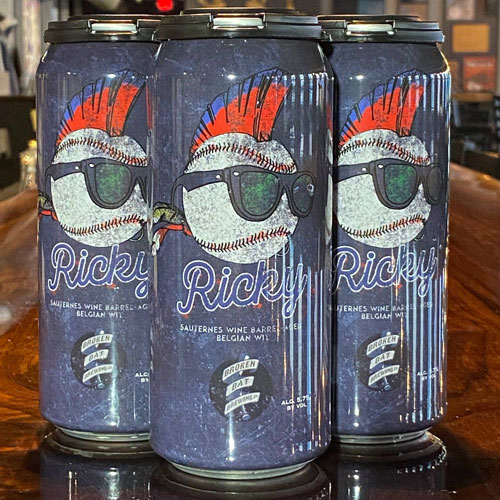 ---
Wild Thing Enters the Game in Cleveland!
Bring in Vaughn. I have a hunch he's due.
See complete list of baseball beers:
See all from Broken Bat Brewing: