Rule Breaker
Made by Broken Bat Brewing, Rule Breaker is a bourbon barrel-aged pistachio pastry stout baseball beer for those who'll break the rules if required to win the game.
It's the bottom of the 12th inning, tie ballgame, you square one up and send the visitors packing with an 'L'. Damn right you're gonna break the ancient Unwritten Rules of 'act like you've been there before.' Once the pins dropped at home plate, you officially became a rule breaker!
ABV – 8.9%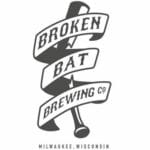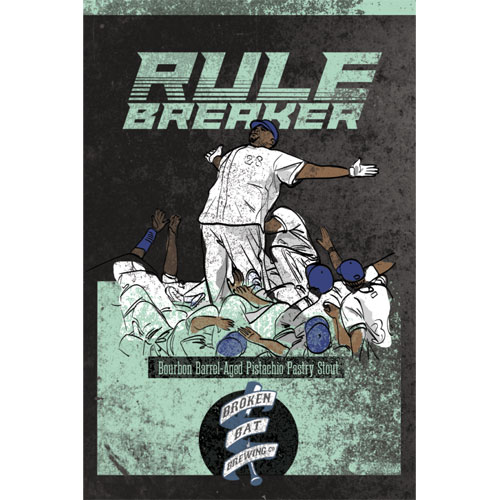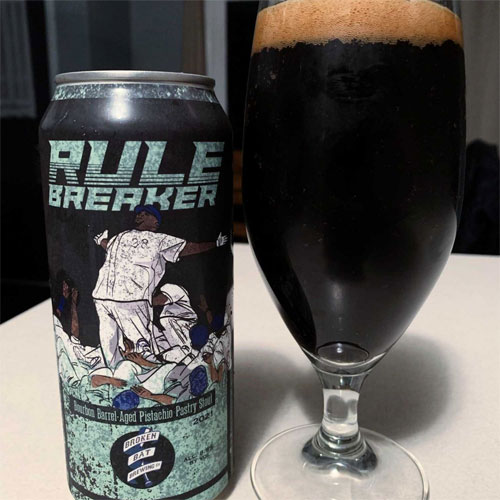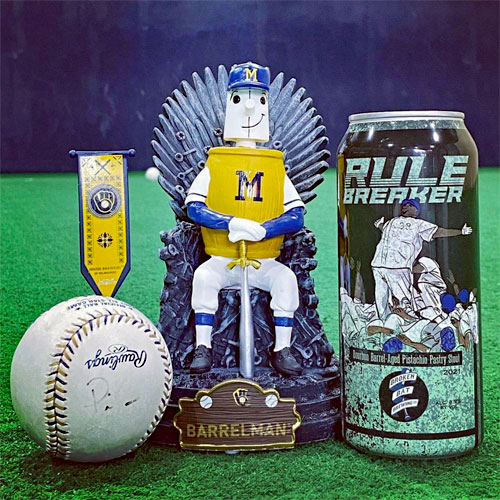 ---
Inside Broken Bat Brewing
Spend Opening Day of Broken Bat Brewing Co. in Milwaukee, WI. The Micro Craft Beer looks around the taproom, then talks with the owners, Tim Pauly and Dan McElwee.
See complete list of baseball beers:
See all from Broken Bat Brewing: