Shot Heard 'Round the World
Made by Broken Bat Brewing, Shot Heard 'Round the World is a brandy barrel-aged Belgian Quad baseball beer named for the Bobby Thomson famed home run. This sweet and malty bottle of goodness is your next go-to summer shareable beer.
The Shot Heard 'Round the World was a game-winning home run by the New York Giants' Bobby Thomson off Brooklyn Dodgers pitcher Ralph Branca at the Polo Grounds in New York City on October 3, 1951, to win the National League pennant. Cheers to that!
ABV – 9.6%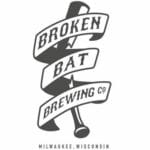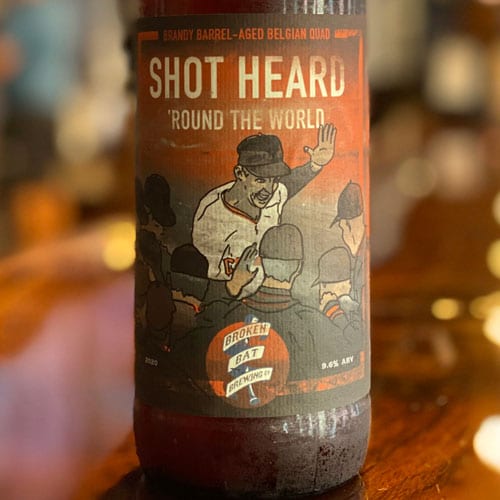 ---
Watch the Famous Thomson Home Run
The Giant win the pennant! They're going crazy! I don't believe it!
See complete list of baseball beers:
See all from Broken Bat Brewing: