Spin It Double IPA
Made by Broken Bat Brewing, Spin It Double IPA is a baseball beer for double plays. If your pitcher is in a jam with runners on the corners with one out, he hears his infielders yell "Spin it!" and a calm comes over the mound. This loaded Double IPA has hop heads written all over it.
ABV – 8.1%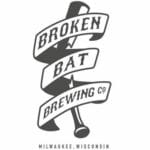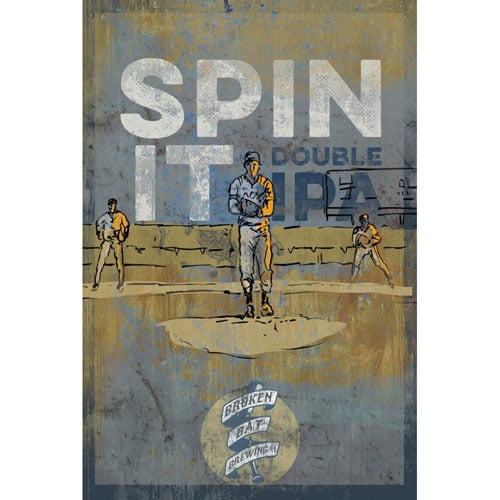 ---
Inside Broken Bat Brewing
Spend Opening Day of Broken Bat Brewing Co. in Milwaukee, WI. The Micro Craft Beer looks around the taproom, then talks with the owners, Tim Pauly and Dan McElwee.
See complete list of baseball beers:
See all from Broken Bat Brewing: