Stitches Bitter Double IPA
Made by Broken Bat Brewing, Stitches Bitter Double IPA is a baseball beer that packs a punch. This 108 IBU Double IPA was brewed to honor every baseball on planet earth that features exactly 108 stitches. Brewed with a healthy does of Equinox, Willamette, and Nugget hops – this Double is for the hop heads out there.
ABV – 8.7%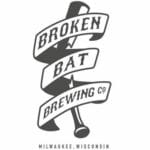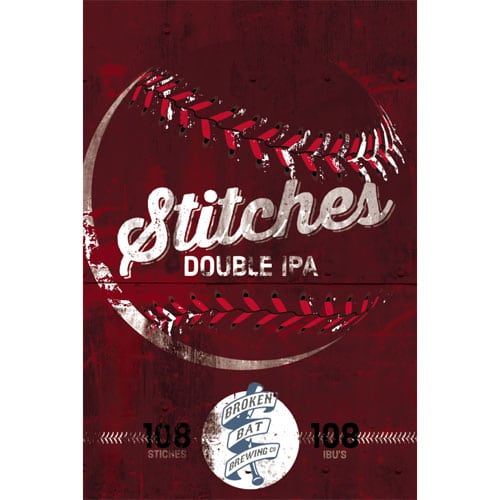 ---
Inside Broken Bat Brewing
Spend Opening Day of Broken Bat Brewing Co. in Milwaukee, WI. The Micro Craft Beer looks around the taproom, then talks with the owners, Tim Pauly and Dan McElwee.
See complete list of baseball beers:
See all from Broken Bat Brewing: