Yabo! Cracker Jack Caramel Stout
Made by Broken Bat Brewing, Yabo! Cracker Jack Caramel Stout is a baseball beer brewed with actual cracker jack. Over 100 pounds was added to the mash in order to give this silky smooth stout a slightly sweet finish. It is currently aging in Maker's Mark Bourbon Barrels.
A long time ago, a Yabonese man attended a baseball game and saw a towering home run. He proceeded to yell, "Yabo." Today, the term is used at ballgames to describe an explosion at the plate.
ABV – 7.5%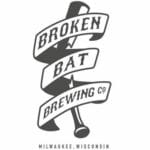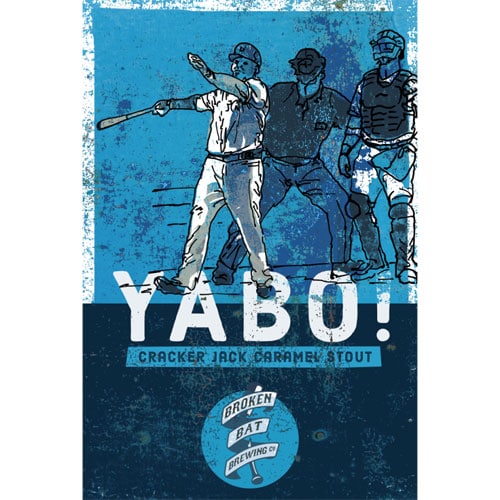 ---
Inside Broken Bat Brewing
Spend Opening Day of Broken Bat Brewing Co. in Milwaukee, WI. The Micro Craft Beer looks around the taproom, then talks with the owners, Tim Pauly and Dan McElwee.
See complete list of baseball beers:
See all from Broken Bat Brewing: