Bofuss American Amber
Made by Bushnell Craft Brewing Company, Bofuss American Amber is a baseball beer at its finest. The brew is nice and malty in the front, hearty and rich with flavor balanced with the American hop profile we all have come to love: Magnum, Cascade and Centennial. The beer is an ode to Bo Jackson, who displayed greatness in both football and baseball. 89 is on Bofuss' jersey to celebrate Kennedy Bushnell's birthyear.
ABV – 5.6%
IBU – 48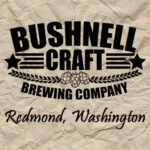 Bushnell Craft Brewing closed in 2019.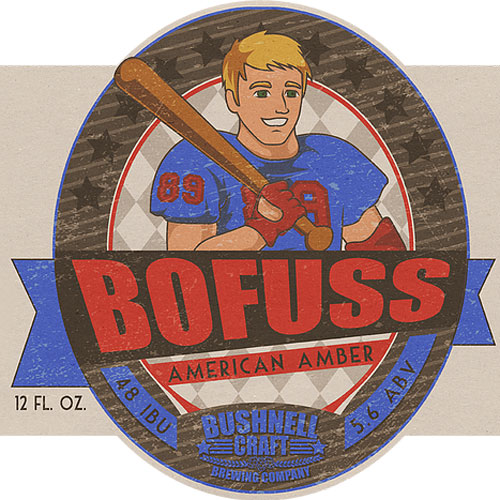 ---
Kickstarting Bushnell Craft Brewing
Back in September 2013, prior to opening their brewery, they tried to raise some much needed funds via Kickstarter. They didn't make our goal, but they got it open anyway!
See complete list of baseball beers:
See all from Bushnell Craft Brewing: