Pine Tar Porter
Made by Bushnell Craft Brewing Company, Pine Tar Porter is a baseball beer that's a full bodied, heavy octane, smoked and roasted meal in a cup. After you drink a few sips of Pine Tar, you'll forget about dinner and want to go straight to dessert. No actual pine tar is used in this brew. This beer is a tribute to George Brett and the Pine Tar Incident that is one of the most memorable events in Kansas City Royals history.
ABV – 8.3%
IBU – 32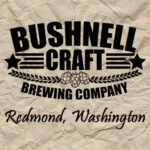 Bushnell Craft Brewing closed in 2019.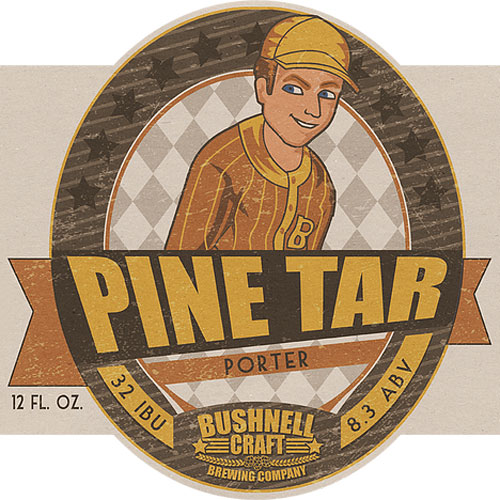 ---
Kickstarting Bushnell Craft Brewing
Back in September 2013, prior to opening their brewery, they tried to raise some much needed funds via Kickstarter. They didn't make our goal, but they got it open anyway!
See complete list of baseball beers:
See all from Bushnell Craft Brewing: