On the Black IPA
Made by DogBerry Brewing, On the Black IPA is a baseball beer brewed dark, but relatively light in body. It carries a very dry malt profile with just a hint of roast in the finish. The highlight of this beer is the hop profile, with seven different high alpha strains. This big IPA is full of dank and resinous hops, from the nose to the finish pungent and citrus peel notes.
ABV – 7.7%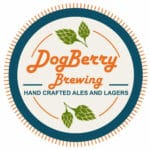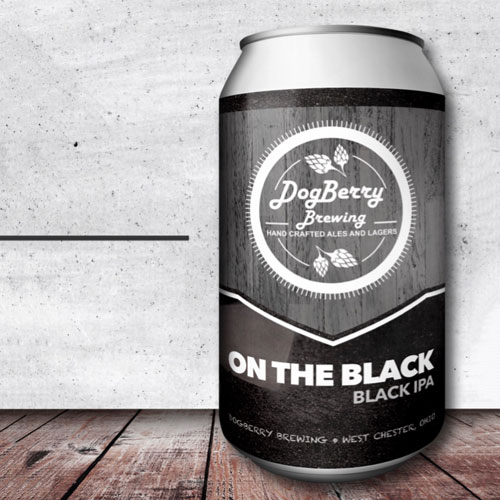 ---
Inside DogBerry Brewing
DogBerry Brewing releases a special beer to celebrate West Chester's place as one of the "Best Places to Live" in America. See how they brew their beer!
See complete list of baseball beers:
See all from DogBerry Brewing: