The DH Hazy IPA
Made by DogBerry Brewing, The DH Hazy IPA is a baseball beer where the acronym is in question. Does it stand for Designated Hitter, or DogBerry Hazy? Either way, this Hazy IPA will certainly be a hitter! Soft, fruity hops are the focal point here, coupled with a velvety smooth malt undertone and a bright nose that round out this brew. Go ahead, put The DH in your line-up and let him knock it out of the park.
ABV – 6.5%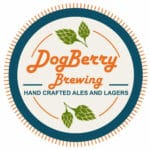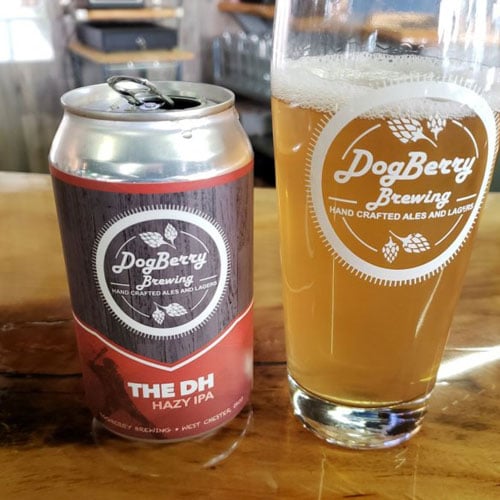 ---
Inside DogBerry Brewing
DogBerry Brewing releases a special beer to celebrate West Chester's place as one of the "Best Places to Live" in America. See how they brew their beer!
See complete list of baseball beers:
See all from DogBerry Brewing: