Time Blue Red Lager
Made by DogBerry Brewing, Time Blue is a classic Amber Lager that is a Vienna Style baseball beer that's rich in tradition and still holding up strong. A favorite of "The Coach," when Coach isn't asking for "Time" from the Ump, he is likely reaching for Time Blue. Take a lesson from the Coach and grab yourself some Time Blue. Enjoy this classic malty lager that is beautifully balanced and will always have a winning record.
ABV – 6.0%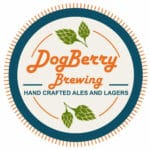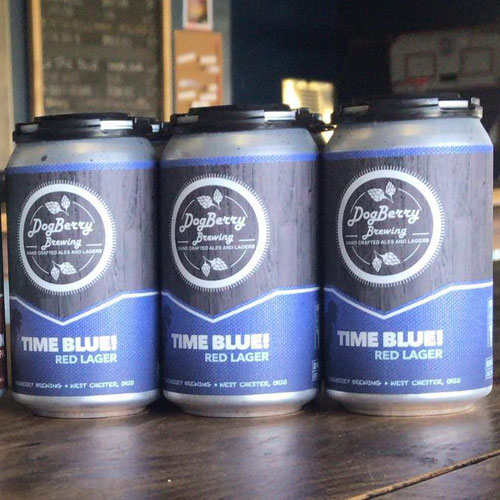 ---
Inside DogBerry Brewing
DogBerry Brewing releases a special beer to celebrate West Chester's place as one of the "Best Places to Live" in America. See how they brew their beer!
See complete list of baseball beers:
See all from DogBerry Brewing: