Black Cherry Bomb
Made by Hardball Cider, Black Cherry Bomb is a baseball hard cider. When a pitcher throws a cherry bomb, it's usually a sweet pitch, and this cider is no exception to that. Plenty of cherry flavor, but with less tart finish than a sour cherry.
ABV – 7.5%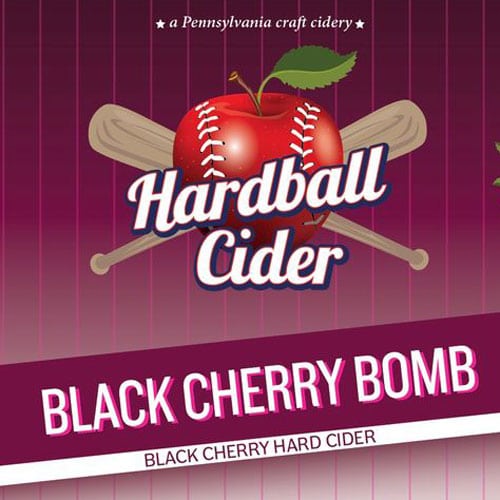 ---
Inside Hardball Cider
Influence TV Network's Danielle Maslany interviews Geoffrey T. Deen from Hardball Cider.
See complete list of baseball beers:
See all from Hardball Cider: