Curveball Cider
Made by Hardball Cider, Curveball is a sweet baseball hard cider that is sweeter than your Aunt Maude, with a crisp finish. A great cider to use for sangria or sip on its own.
ABV – 6.9%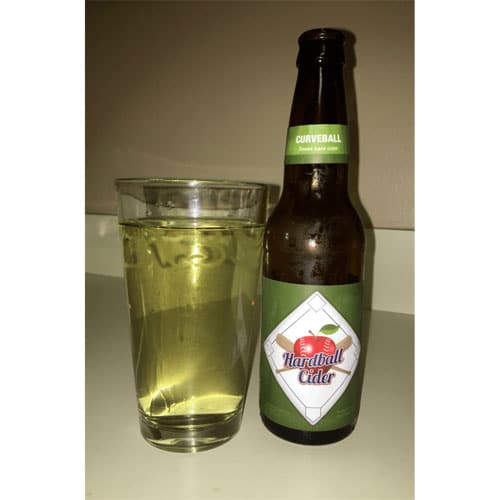 ---
Inside Hardball Cider
Influence TV Network's Danielle Maslany interviews Geoffrey T. Deen from Hardball Cider.
See complete list of baseball beers:
See all from Hardball Cider: