CitraBall IPA
Four Seam has a lot of Citra hops in it, and Double Citra Four Seam has even more. But have you ever wanted even more Citra? Of course you have.
Made by Idle Hands in 2021, CitraBall New England IPA is a marriage of their seam series malt bill with the true essence of Citra hops. They have stripped away many of the other hop varieties found in Four Seam and replaced them with more and more Citra. Giving you the pure representation and soul of Four Seam.
ABV – 6.3%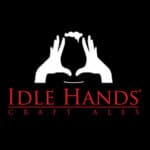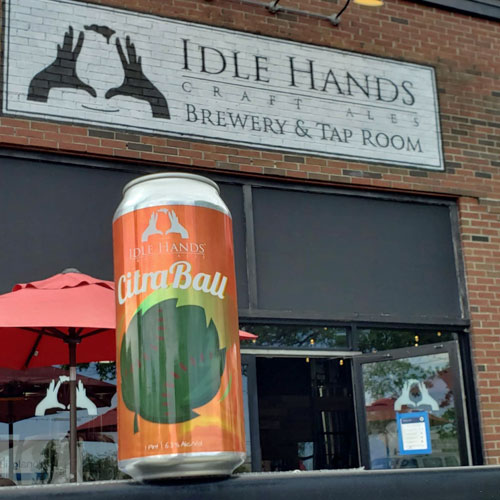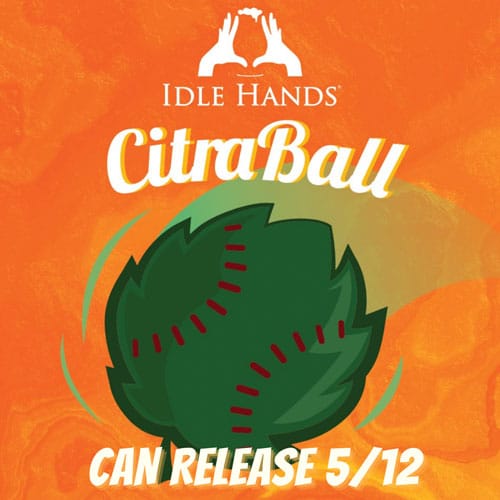 ---
Inside Idle Hands
Idle Hands owner Chris Tkach talks about the release of First Pitch and Four Seam in cans.
See complete list of baseball beers:
See all from Idle Hands Craft Ales: