7th Inning Stretch Seltzner
Made by Left Field Brewery, 7th Inning Stretch is a series of baseball hard seltzers. They provide a bubbly break that will have you up out of your seat, singing and cheering as you root for the home team to bring home a win. These crystal clear, fizzy hard seltzers are naturally fermented with no added sugar and all natural fruit flavors.
ABV – 5.0%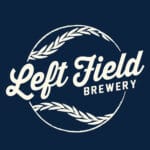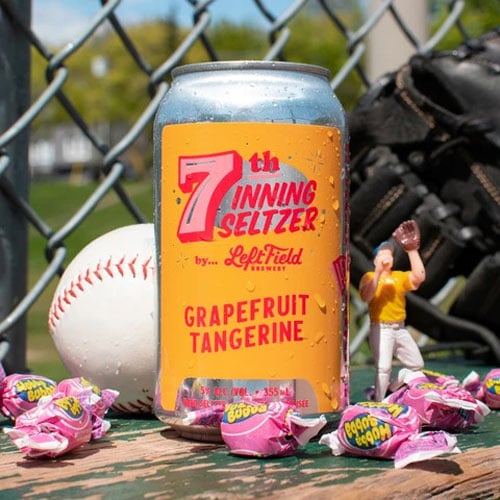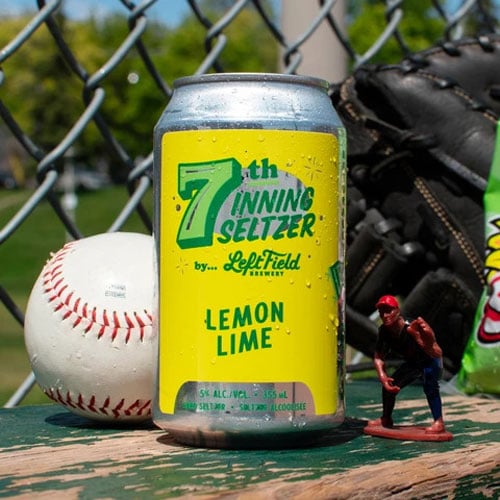 ---
Stand for the 7th Inning Seltzer
Drunk Polkaroo gives the 7th Inning Seltzer varietals a try.
See complete list of baseball beers:
See all from Left Field Brewery: