Blackburne Imperial Stout Series
Aubrey "Lena" Blackburne is the former player, manager and one-time coach for the Toronto Maple Leafs baseball club who discovered the infamous mud that has been rubbed on every single Major League Baseball since the 1930s. Blackburne rubbing mud is used to remove the polish from freshly made baseballs, allowing them to be thrown properly. The secret location from which the mud is collected remains a mystery to this day.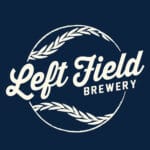 Blackburne Imperial Stout
Blackburne is a colossal stout in honour of the secretive and strange ritual behind every Major League baseball. This beer pours black and opaque with a mocha foam, giving aromas of baker's chocolate, vanilla and plum. Blackburne is viscous and smooth, saturated with decadent fudge and toffee, and laced with evergreen bitterness that gives way to a warming finish.
ABV – 9.7%
IBU – 70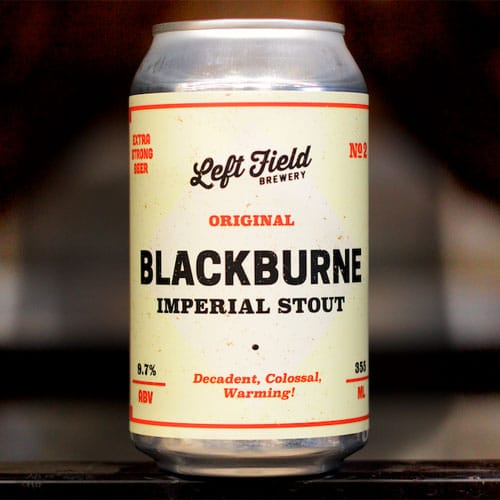 ---
Blackburne Bourbon Barrel-Aged Imperial Stout
A homage to the rare rubbing mud collected in secret and applied to every major league baseball, Blackburne is a rich, dark tribute to the game's most curious ritual. The mystery deepens as this imperial stout emerges after aging for eleven months in Heaven Hill bourbon barrels. Swirling oaky aromas of sweet cocoa give way to bold, sticky dark chocolate, raisin and burnt caramel flavours, with a full, warming finish.
ABV – 9.1%
IBU – 70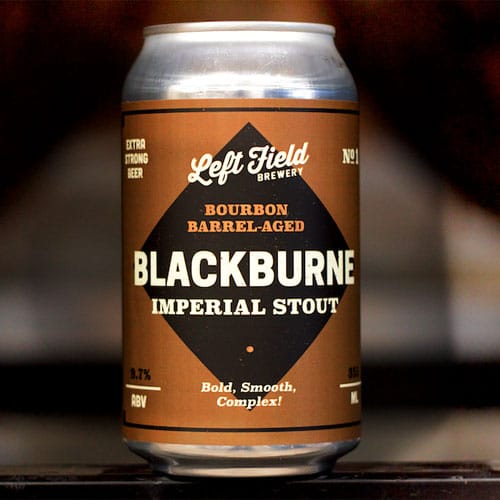 ---
Blackburne – Triple Play
Complete with the Original, Chocolate Orange, and Rum Barrel-Aged, this triple play is a fan fan pack that has something for everyone. Get one, before you're out (of luck). Including something new!
Chocolate Orange
The flavored variant for 2021 is Chocolate Orange Blackburne. With a 9.7% abv, the next chapter of this mysterious story unfolds with the addition of cocoa nibs and loads of orange zest. This unique version of our imperial stout is a decadent and zesty treat, all wrapped-up with a warm, comforting finish.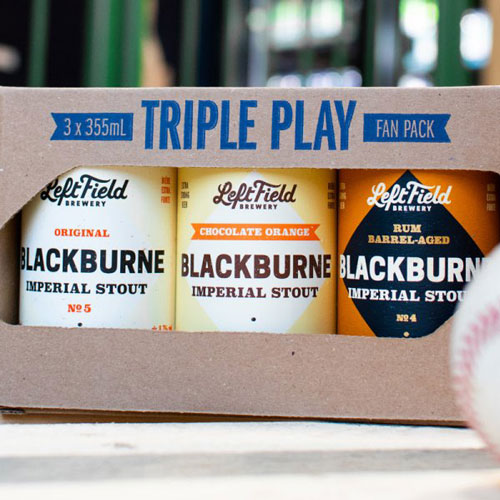 ---
Inside Left Field Brewery
Hear from Mark Murphy, the co-founder of Left Field Brewery.
See complete list of baseball beers:
See all from Left Field Brewery: