Bricks + Mortar Coffee Porter
Made by Left Field Brewery, Bricks + Mortar Coffee Porter is a baseball beer for the fall or winter. Brewed in collaboration with Pilot Coffee Roasters, Bricks and Mortar is a tribute to the brick industry. Whole freshly roasted Dabesa Ethiopian coffee beans are added to the beer during the final stages of conditioning for a gentle, cold extraction process resulting in a blend of floral, creamy and raspberry flavours.
ABV – 6.0%
IBU – 40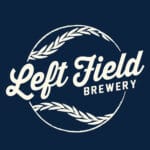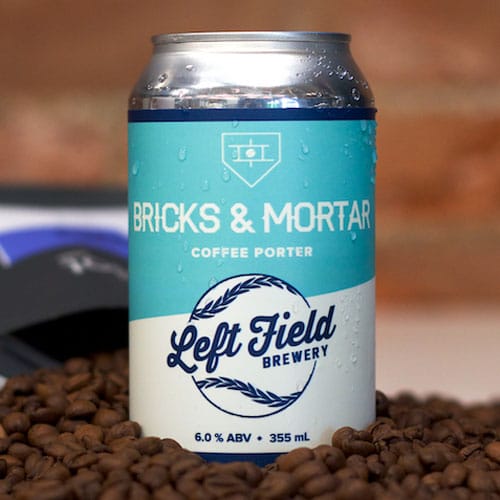 ---
Inside Left Field Brewery
Hear from Mark Murphy, the co-founder of Left Field Brewery.
See complete list of baseball beers:
See all from Left Field Brewery: