Crosley
Made by Left Field Brewery, Crosley is a Brett IPA baseball beer named for Crosley Field, home of the Cincinnati Reds from 1912 through 1970. When Powel Crosley Jr. bought the struggling Reds in 1934, team president Larry MacPhail insisted that the ballpark be renamed from Redland Field to honor who rescued the franchise.
Swirling with bright lychee and bitter orange, Crosley Brett IPA is straw gold in colour and fermented in our oak Foeders with our house ale yeast and brettanomyces. Brewed with Galaxy and Nectaron hops, this complex IPA pops with funky barnyard notes and a lingering hoppy finish.
Be sure to check out the Crosley Field U.S. postage stamp!
ABV – 6.5%
IBU – 8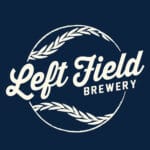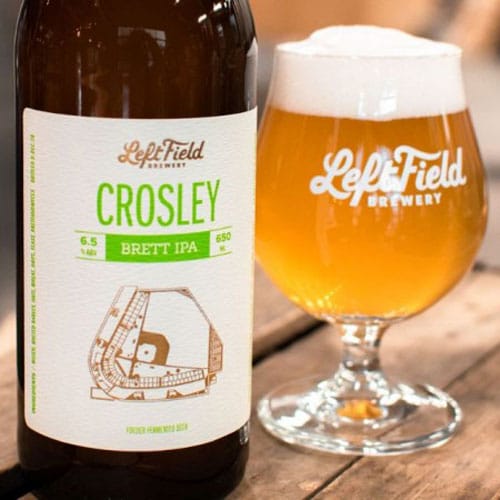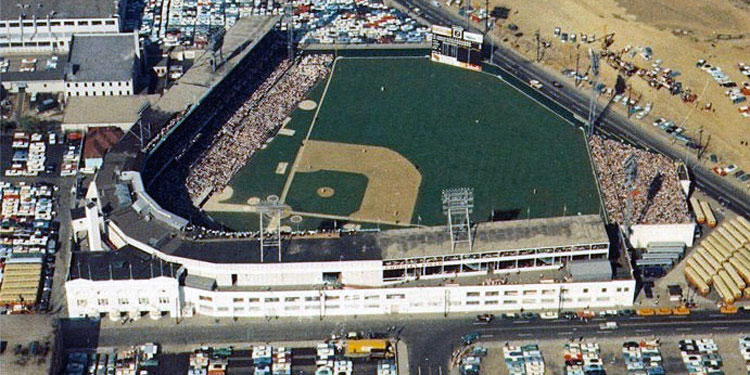 ---
Remembering Crosley Field
Enquirer Reporter Howard Wilkinson shares his memories of Crosley Field as he and Reds Historian Greg Rhodes discover what little remains aty the original site.
See complete list of baseball beers:
See all from Left Field Brewery: