Dottie Salted Apricot Pale Ale
Made by Left Field Brewery, Dottie Salted Apricot Pale Ale is a baseball beer named for Dorothy "Dottie" Ferguson Key – one of 57 Canadian women to play in the AAGPBL (All-American Girls Professional Baseball league) for the real-life Rockford Peaches. Dottie is a hazy, full-bodied ale packed with the satisfyingly quenching flavour of plump, juicy apricots and balanced by sea salt. Simcoe, Palisade and Huell Melon hops contribute melon, strawberry, stone fruit and a freshly-cut grass character with a medium, lasting finish.
ABV – 5.0%
IBU – 30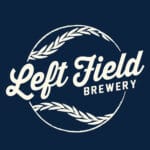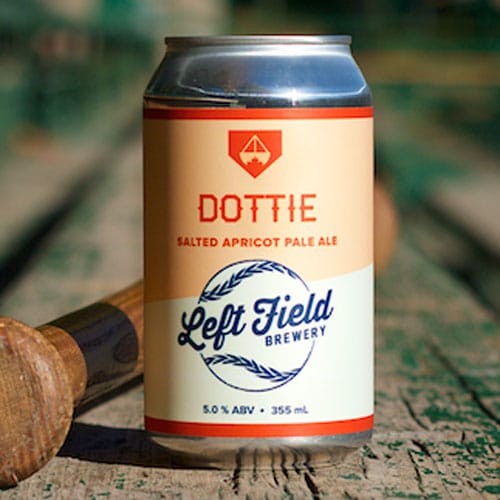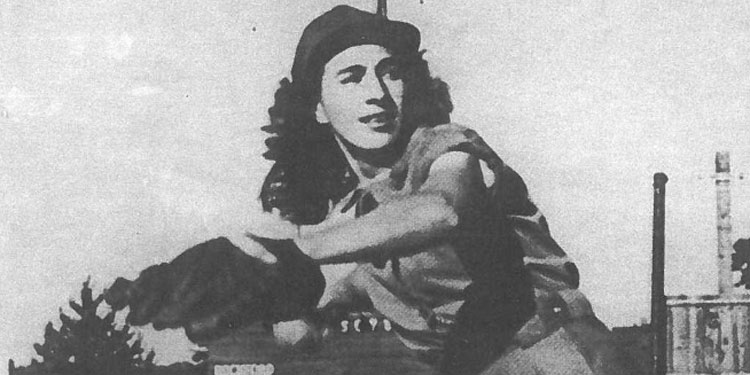 ---
Inside Left Field Brewery
Hear from Mark Murphy, the co-founder of Left Field Brewery.
See complete list of baseball beers:
See all from Left Field Brewery: