Eephus Oatmeal Brown Ale
Made by Left Field Brewery, Eephus Oatmeal Brown Ale is a baseball beer inspired by the seldom thrown Eephus – a risky and unexpected high-arcing pitch that catches the batter off-guard. This American Brown Ale finds its sweet spot with aromas of roasted malts, toasted nuts, a touch of bitterness, and a surprisingly creamy, smooth taste.
The eephus pitch was invented by Rip Sewell of the Pittsburgh Pirates in the 1940s. The name originates from the Hebrew word "efes," which means "nothing." Yet, this beer is quite something.
ABV – 5.5%
IBU – 35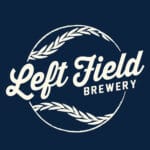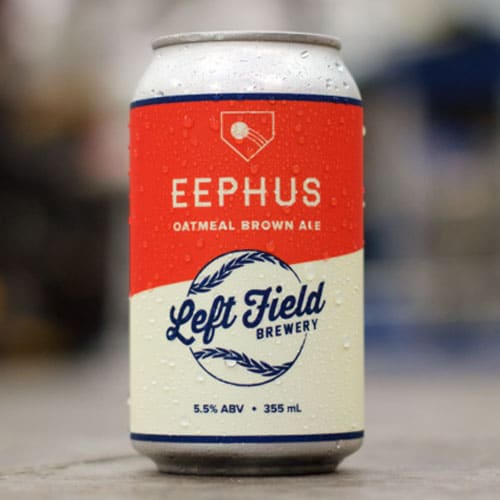 ---
Inside Left Field Brewery
Hear from Mark Murphy, the co-founder of Left Field Brewery.
See complete list of baseball beers:
See all from Left Field Brewery: