Five Tool Wheat
Made by Left Field Brewery, Five Tool Wheat is thirst-quenching and refreshing with a medium body and low bitterness. A five-tool player is an athlete who excels at hitting for average, hitting for power, base running, throwing, and fielding. These five tools are the basic building blocks of the game, the same way LFB's five ingredients work together to make this classic wheat ale. Straw in color with a crisp head and aromas of white pepper, bread crust, apricot and orange.
ABV – 4.2%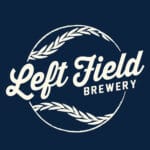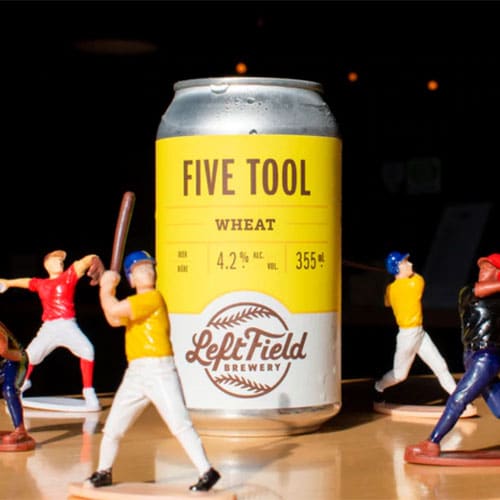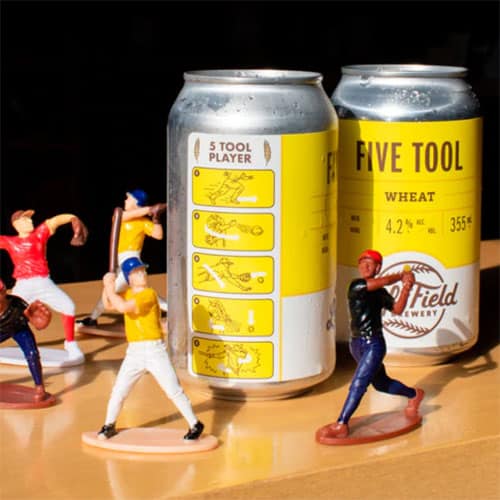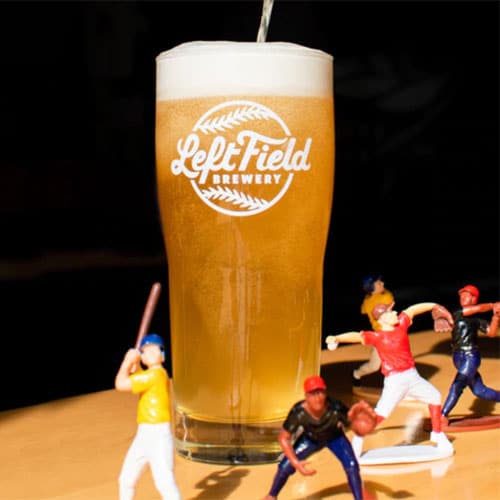 ---
Inside Left Field Brewery
Hear from Mark Murphy, the co-founder of Left Field Brewery.
See complete list of baseball beers:
See all from Left Field Brewery: