Goldpanner
Made by Left Field Brewery, Goldpanner is a smoked black lager baseball beer inspired by the semi-pro ball club, the Alaska Goldpanners of Fairbanks, famous for hosting the unique annual twilight event known as the Midnight Sun Game.
Goldpanner is a dark, gently smoked lager brewed with specialty Barn Owl smoked malt and Clear Valley Ontario hops. Showing off a medium body and a mild and pleasant, toasty finish Goldpanner is a balanced dark beer perfect for a late night sandwich and a ball game.
ABV – 5.5%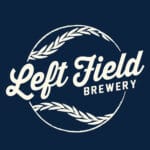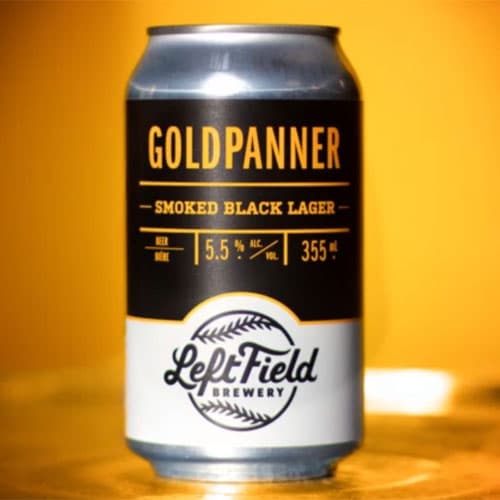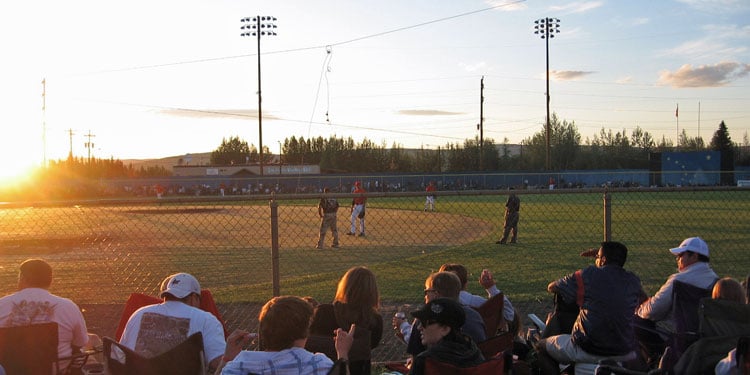 ---
Inside Left Field Brewery
Hear from Mark Murphy, the co-founder of Left Field Brewery.
See complete list of baseball beers:
See all from Left Field Brewery: