Ice Cold Beer
Made by Left Field Brewery, Ice Cold Beer is a Ontario Ale baseball beer making fans feel like they're at the ballpark, ordering from the "Beer Here" guy.
Fans demand Ice Cold Beer! A crisp and refreshing all-natural craft ale made with 100% Ontario ingredients that's seriously great – without being too serious. Grab a taste of the ultimate bleacher beer and enjoy the game.
ABV – 4.5%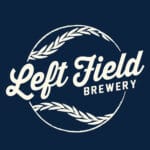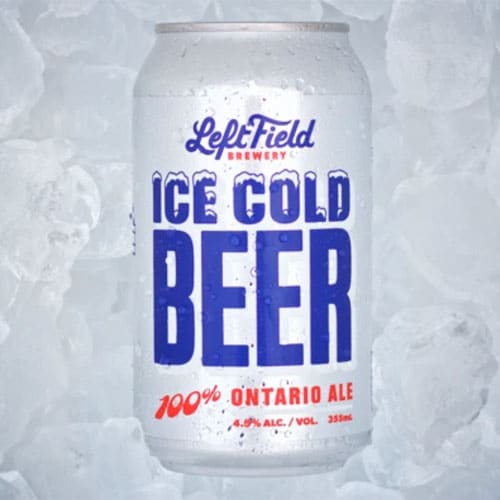 ---
Inside Left Field Brewery
Hear from Mark Murphy, the co-founder of Left Field Brewery.
See complete list of baseball beers:
See all from Left Field Brewery: