Le Voisin Citrus Pale Ale
Made by Left Field Brewery, Le Voisin Citrus Pale Ale is a baseball beer meaning "the neighbour" – a tribute to the friendship and collaboration between Godspeed Brewery and Left Field. Le Voisin is made with citrus and fermented with Saccharomyces trois yeast. With a simple grist of Canadian malt and unmalted wheat, they combined Columbus and Centennial hops with a mix of citrus zests: Japanese yuzu, orange, grapefruit and lime. Gushing with aromas of vibrant, candy-like citrus, this blend of fruit zests mingles with pineapple and evergreen, giving way to impressions of chamomile, wildflower honey and anise. This beer is tart and dry, with an angular bitterness and succinct finish.
ABV – 6.4%
IBU – 40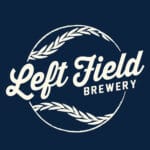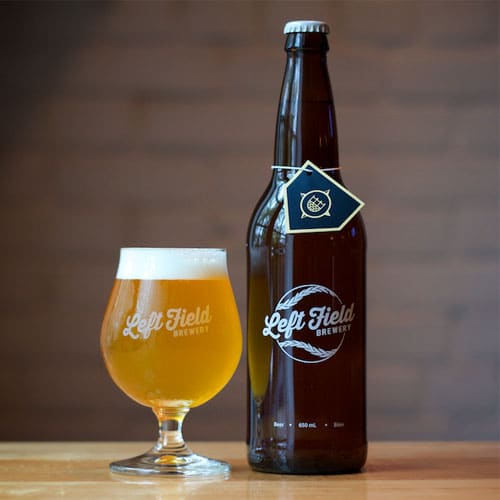 ---
Inside Left Field Brewery
Hear from Mark Murphy, the co-founder of Left Field Brewery.
See complete list of baseball beers:
See all from Left Field Brewery: