Maris* Pale Ale
Made by Left Field Brewery, Maris* Pale Ale is a baseball beer named after Roger Maris, who made history when he beat Babe Ruth's home run record in 1961. He played straight, to the point baseball and wasn't flashy or boastful. He did his job and did it well. This Pale Ale intends to do the same. Brewed with Maris Otter malt, Maris* is a down to earth session beer made for a day at the ballpark.
ABV – 4.5%
IBU – 40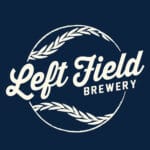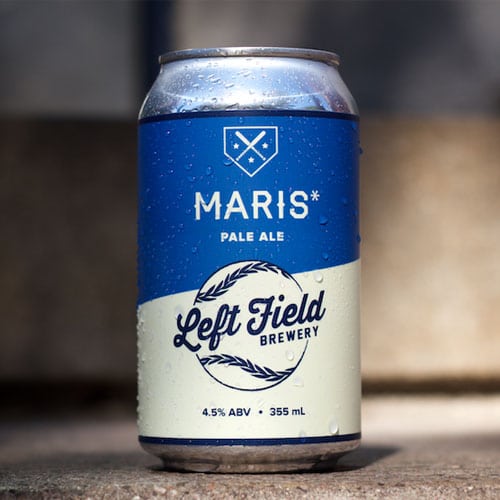 ---
Inside Left Field Brewery
Hear from Mark Murphy, the co-founder of Left Field Brewery.
See complete list of baseball beers:
See all from Left Field Brewery: