Palace of the Fans
Made by Left Field Brewery, Palace of the Fans is unique, like the Cincinnati ballpark. It is a well-balanced saison fermented with a unique Brettanomyces strain originally isolated from a barrel-aged sour from Quebec. Unlike its namesake, which was more form than function (the designers were so focused on style, they forgot to add dugouts or clubhouses for the players) this hay-hued foeder brew has both with characteristic saison notes of clove, orchard fruit and banana and a dry finish.
Palace of the Fans was a Major League baseball park located in Cincinnati, Ohio. It was the home of the Cincinnati Reds from 1902 through 1911. The ballpark was on an asymmetrical block bounded by Findlay Street, Western Avenue, York Street and McLean Avenue.
ABV – 7.8%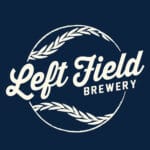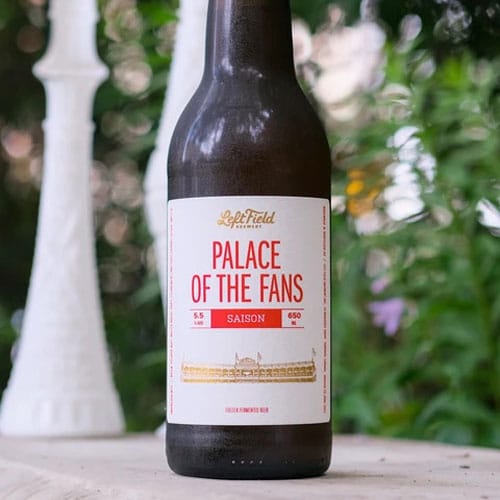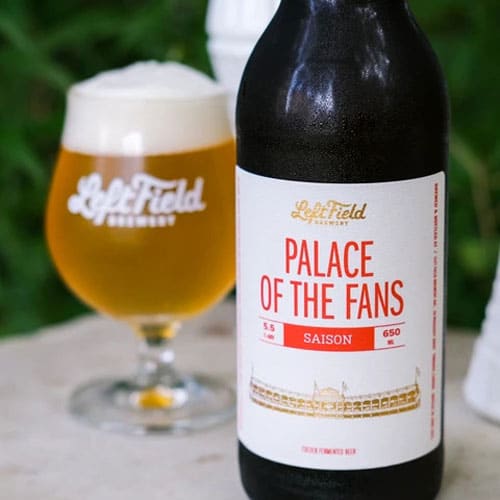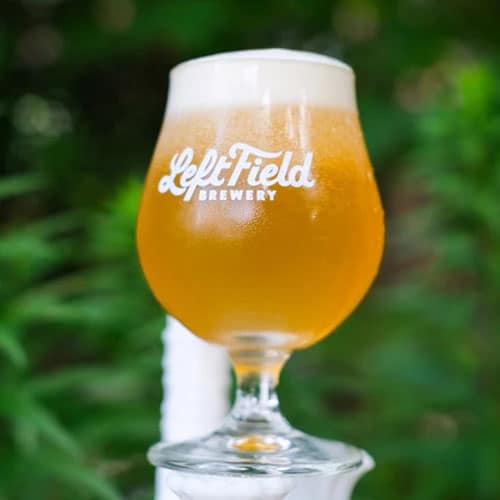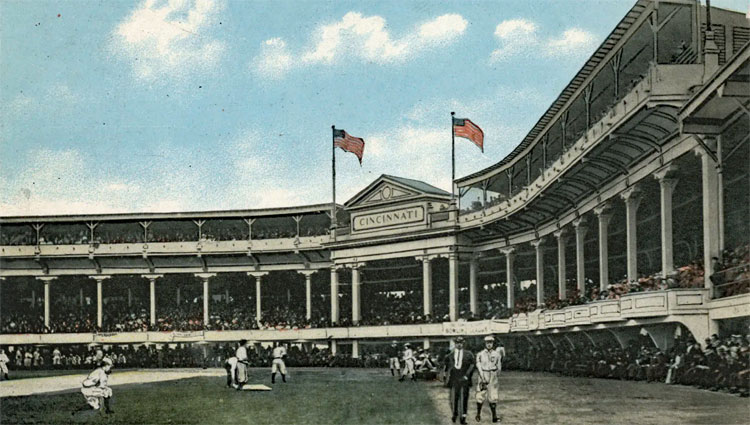 ---
Inside Left Field Brewery
Hear from Mark Murphy, the co-founder of Left Field Brewery.
See complete list of baseball beers:
See all from Left Field Brewery: