Queen of Baseball
Made by Left Field Brewery, Queen of Baseball IPA is a baseball beer named for Lizzie "Spike" Murphy, the first woman to play professional baseball in 1922. She played baseball for seventeen years as a first baseman, played on several all-star teams, and was the first person of either sex to play on both American and National league baseball teams.
Brewed exclusively with South African hop varietals Southern Passion and African Queen, Queen of Baseball is a deliciously balanced hazy IPA, that brings an eclectic swirl of tropical flavors and aromas of passionfruit, guava, floral, soft coconut, gooseberries, and melon, with a balanced and present bitterness.
ABV – 6.0%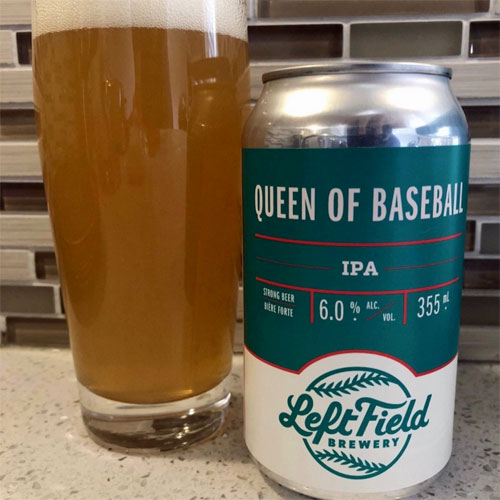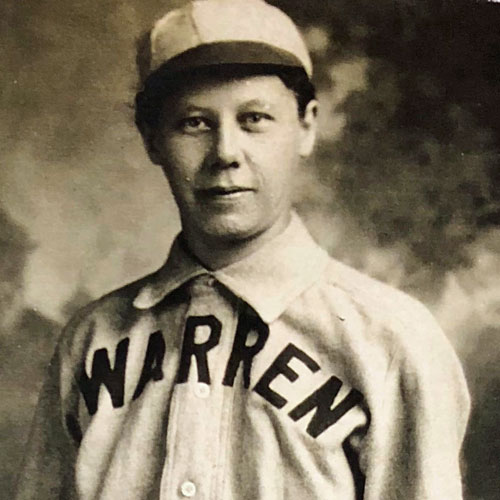 ---
Queen of the Diamond
Hear the story of Lizzie "Spikes" Murphy.
See complete list of baseball beers:
See all from Left Field Brewery: