Reggie Bar
Made by Left Field Brewery, Reggie Bar is a peanut butter chocolate stout baseball beer honoring Reggie Jackson with a taste mimicking his candy bar.
Reggie Bar brings the ultimate flavor combo to life in this rich, sticky stout brewed with cocoa nibs and powdered peanut butter. Inspired by the famous ballpark giveaway candy bar named for Yankees superstar Reggie Jackson and the momentous home run he hit in that same giveaway game that saw Reggie Bars raining down onto the field of Yankee Stadium in celebration, Reggie Bar is a smooth, flavorful treat brimming with roasted peanuts, milk chocolate and a full, decadent mouthfeel.
ABV – 7.5%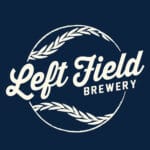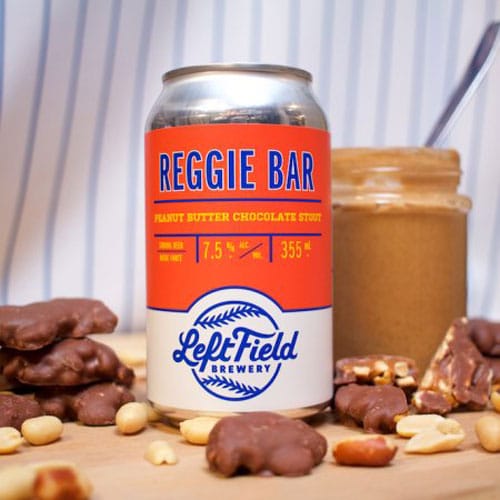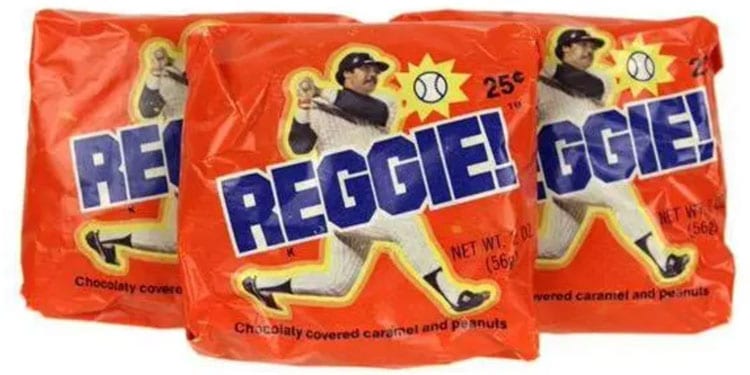 ---
Reggie Bar TV Commercials
Reggie! It's everybody's kind of candy bar.
See complete list of baseball beers:
See all from Left Field Brewery: