Rounders English Bitter
Made by Left Field Brewery, Rounders English Bitter is a take on 'the National drink of England' with restrained bitterness and lightly floral, earthy and resinous hop flavor to balance the light toffee, caramel and biscuit malt sweetness.
Similar to baseball, rounders is a bat-and-ball game played between two teams that involves hitting a small, hard, leather-cased ball with a rounded end wooden, plastic, or metal bat. The players score by running around the four bases on the field.
ABV – 4.2%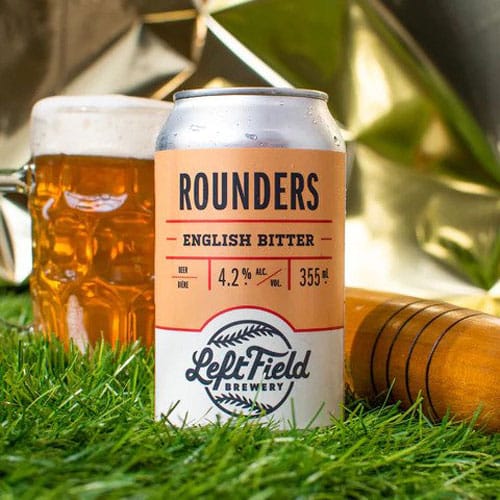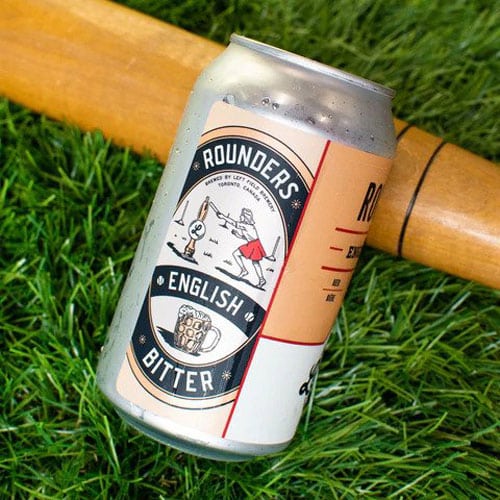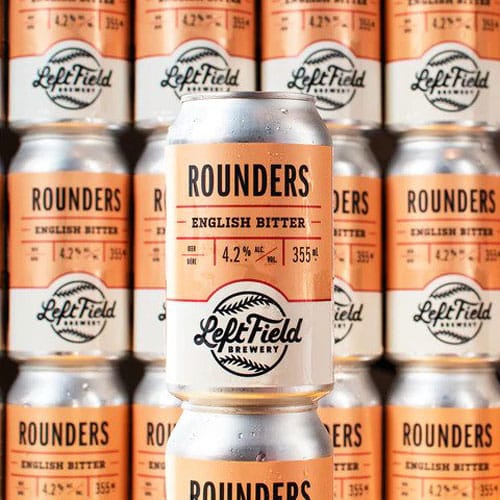 ---
Baseball vs. Rounders
What is the difference between rounders and baseball? Evan Edinger explains.
See complete list of baseball beers:
See all from Left Field Brewery: