Sasko Nordic Pale Ale
Made by Left Field Brewery, Sasko Nordic Pale Ale is a baseball beer named for Jim Sasko, the star infielder-pitcher for the Swedish National Team who led them to their first European Bronze medal.
This super crisp, refreshing pale ale is brewed with Amarillo, Loral and Lemondrop hops and fermented with Kveik yeast for gentle citrus notes and a light, dry finish. Sasko is perfect for satisfying summer thirst and keeping fans everywhere cool between innings.
ABV – 4.0%
IBU – 25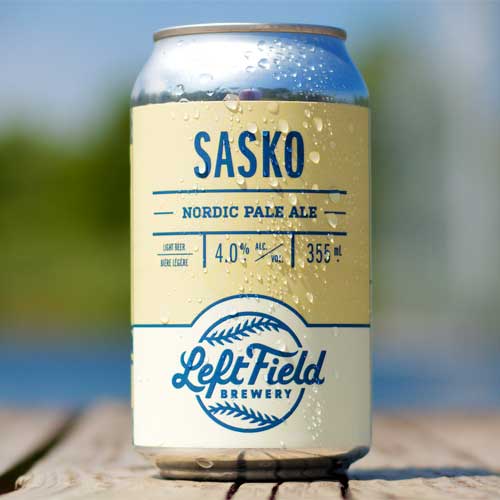 ---
Jim Sasko, Sweden National Baseball Team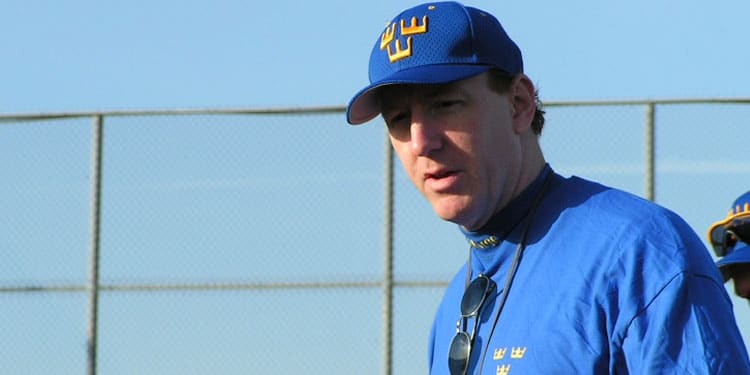 See complete list of baseball beers:
See all from Left Field Brewery: