Squints Sunflower Seed Gose
Made by Left Field Brewery, Squints Sunflower Seed Gose is a baseball beer with lime and black pepper flavors. The classic ballpark snack is now a beer. Brewed with sea salt and Ontario malted sunflower seeds from Barn Owl Malt, Squints is sour and refreshingly complex. Gentle spice, black pepper and zesty lime balance the unique earthy, nutty flavour of sunflower seeds. Squints beer is named after Michael 'Squints' Palledorous, a character from the classic baseball movie, The Sandlot.
ABV – 5.2%
IBU – 10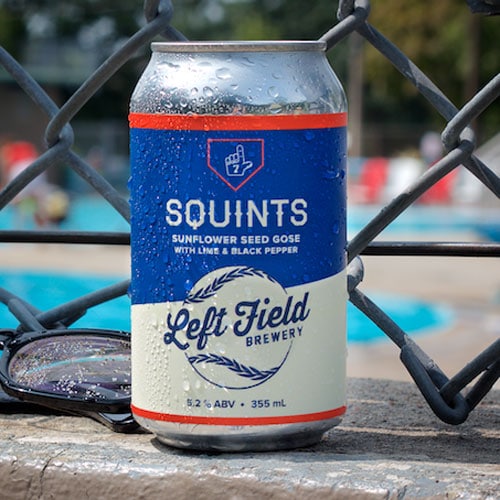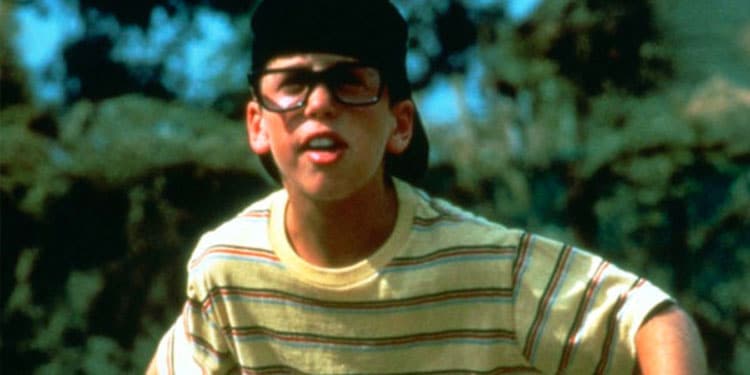 ---
Inside Left Field Brewery
Hear from Mark Murphy, the co-founder of Left Field Brewery.
See complete list of baseball beers:
See all from Left Field Brewery: