Wait for Spring Kolsch Style Ale
Made by Left Field Brewery, Wait For Spring Kolsch Style Ale, is a baseball beer celebrating the Washington National World Series victory. It is a crisp and balanced ale lagered in the traditional method as brewers in Cologne, Germany did centuries ago. This sessionable brew presents hints of apple, sweet malt and a refreshingly balanced finish perfect for passing the days until the first crack of the bat in spring training. Until next season!
ABV – 5.1%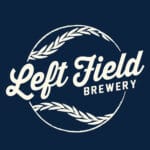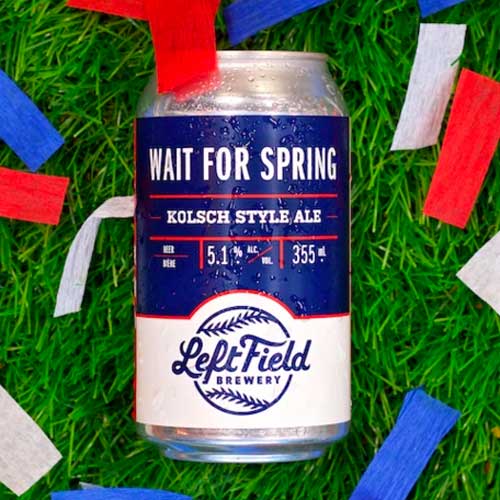 ---
Inside Left Field Brewery
Hear from Mark Murphy, the co-founder of Left Field Brewery.
See complete list of baseball beers:
See all from Left Field Brewery: