Wrigley Oat Pale Ale
Made by Left Field Brewery, Wrigley Oat Pale Ale is a baseball beer sharing a name with the LFB mascot. Wrigley Oat Pale Ale bursts with juicy orange blossom, pine and a touch of light honey balanced with a full-bodied smooth oat creaminess. Wrigley insisted that LFB donate a portion of the proceeds from the sale of this beer to the Toronto Humane Society.
ABV – 5.5%
IBU – 40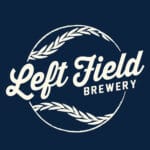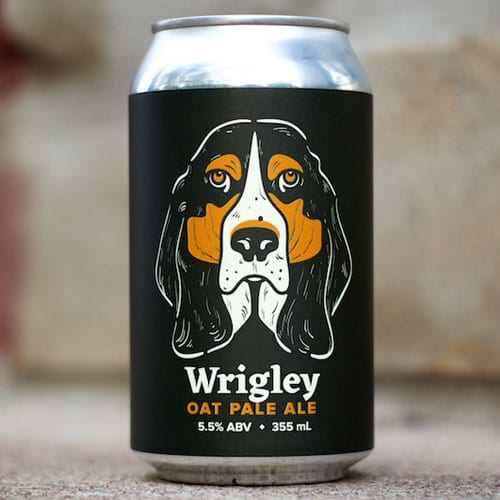 ---
Inside Left Field Brewery
Hear from Mark Murphy, the co-founder of Left Field Brewery.
See complete list of baseball beers:
See all from Left Field Brewery: