Wrigleyville
Made by Left Field Brewery, Wrigleyville is a foeder fermented grisette baseball beer honoring the Chicago Cubs neighborhood. Established in 1914, Wrigleyville consists of the block of Chicago that is bound by Clark, Addison, Waveland, and Sheffield streets and is home to one of America's oldest and most famous ballparks.
Wrigleyville Grisette is like spring in Chicago with complex and ever changing. It's dry, refreshing, bitter and funky with a creamy yet light body and the color of an early spring sun. Notes of honey, lemon, dried apricots, hay, and a touch of white pepper and oaky vanilla are topped off with a light foamy head.
ABV – 4.5%
IBU – 30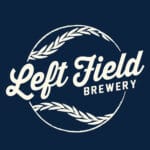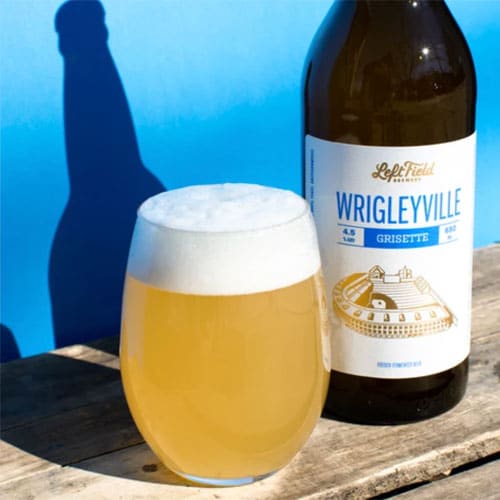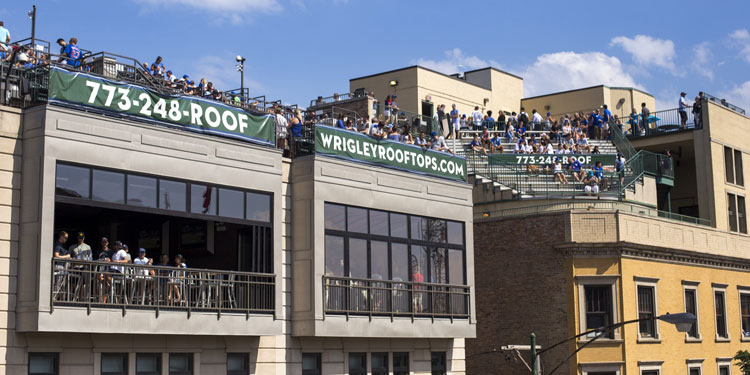 Checking out Wrigleyville
Two Minute Studios presents all the great attractions in the Wrigleyville section of Chicago, including Wrigley Field, home of the Chicago Cubs!
See complete list of baseball beers:
See all from Left Field Brewery: