24 Double IPA
Made by Rally Cap Brewing Co., 24 is a hazy double IPA baseball beer brewed with generous amounts of Rakau, Taiheke and Motueka hops that provides bursts of citrus and tropical pineapple, grapefruit and lemon/lime.
This beer celebrate San Francisco Giants Centerfielder, Willie Mays, and "The Catch" – a play that saved Game 1 of the 1954 World Series for the Giants.
ABV – 4.5%
IBU – 11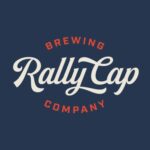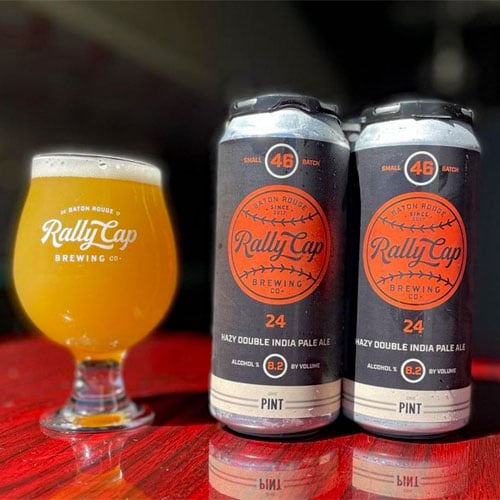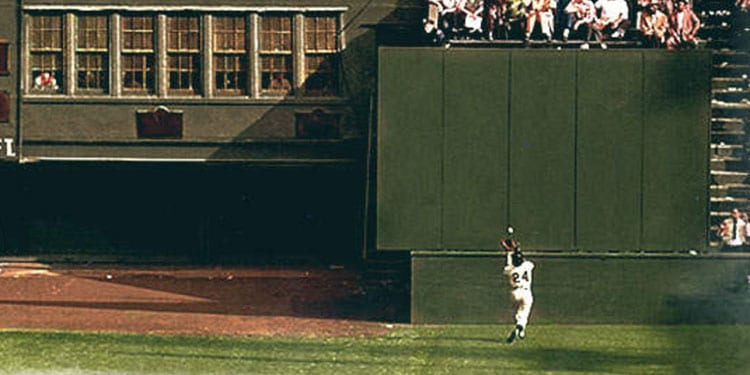 ---
Welcome to Rally Cap Brewing Co.
Take a peek inside Rally Cap Brewing.
See complete list of baseball beers:
See all from Rally Cap Brewing: