Acuna Matata
Made by Rally Cap Brewing, Acuna Matata is a hazy IPA brewed with Citra, Citiva and Sequoia hops in honor of Ronald Acuña Jr. of the Atlanta Braves.
In case you are wondering, "matata" means "no trouble" or "no problem" in the language of Swahili. But this beer got into a little trouble, as the MLB Player's Association sent a cease-and-desist to Rally Cap for unauthorized use of his name. Future releases had the name "Acuna" redacted from the label. Whoops!
ABV – 6.7%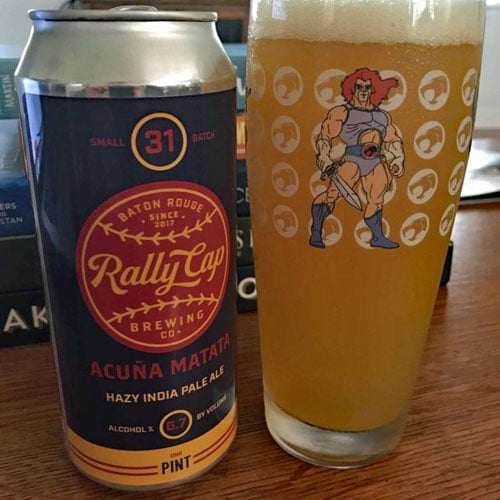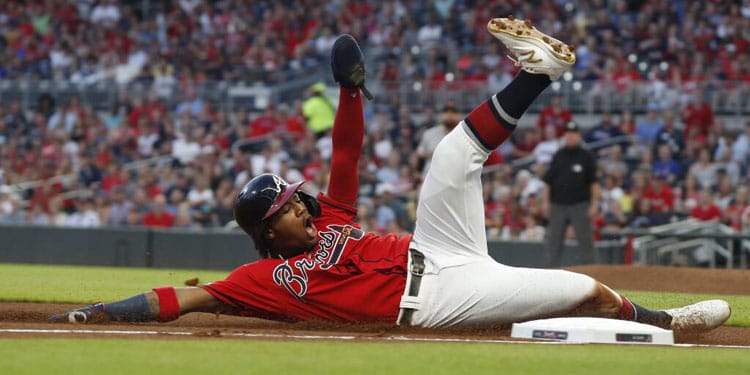 ---
Welcome to Rally Cap Brewing Co.
Take a peek inside Rally Cap Brewing.
See complete list of baseball beers:
See all from Rally Cap Brewing: