Barrel Rate
Made by Rally Cap Brewing Co., Barrel Rate is a hazy IPA baseball beer brewed with generous amounts of Southern Tropic and Pacific Sunrise hops. You'll taste a lot of tropical notes from this hop combination with a touch of citrus to finish it off. Just like a barreled ball, we think this one is sure to be a hard hit.
ABV – 6.8%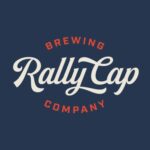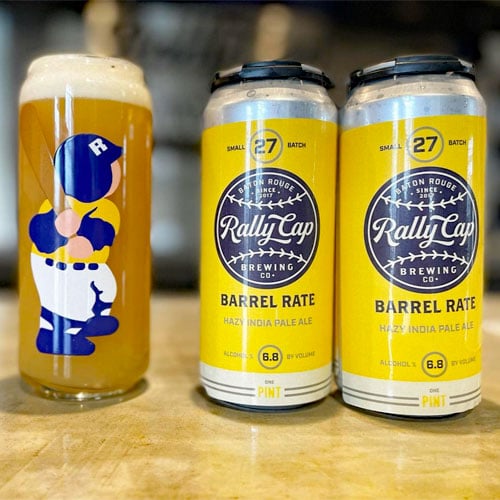 To be "barreled," a batted ball requires an exit velocity of at least 98 mph. At that speed, balls struck with a launch angle between 26-30 degrees always garner barreled classification. For every MPH over 98, the range of launch angles expands.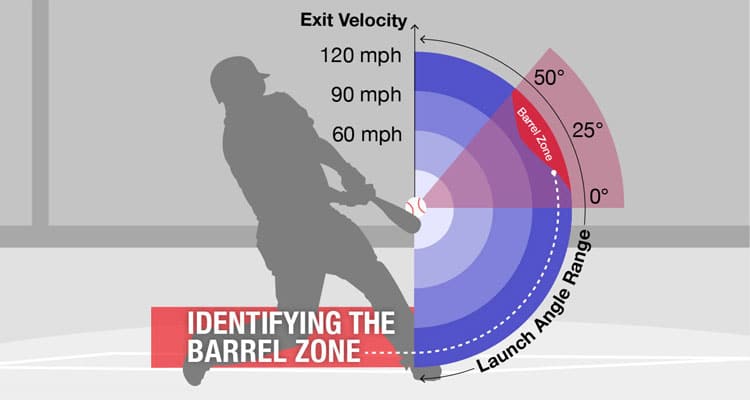 ---
Welcome to Rally Cap Brewing Co.
Take a peek inside Rally Cap Brewing.
See complete list of baseball beers:
See all from Rally Cap Brewing: