Big Red Machine
Made by Rally Cap Brewing Co., Big Red Machine is fruited sour that pays homage to the Cincinnati Reds teams of the 1970s. Bench, Morgan, Perez, and Rose would be proud of this one, as loads of strawberries and raspberries give this beer its bright red color and ultra-fruity punch of berry flavor. This beer finishes with a good bit of tartness, making it the perfect drink for that warm spring day.
ABV – 5.0%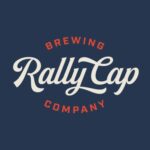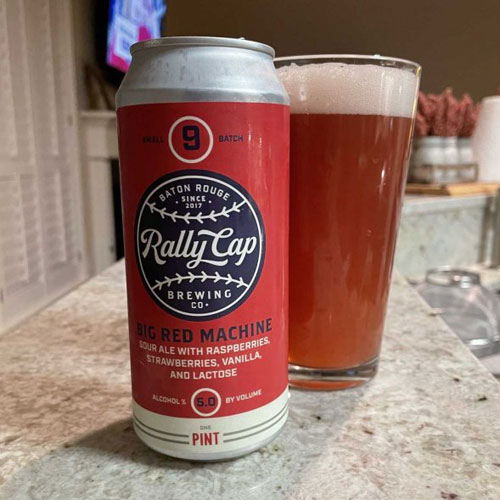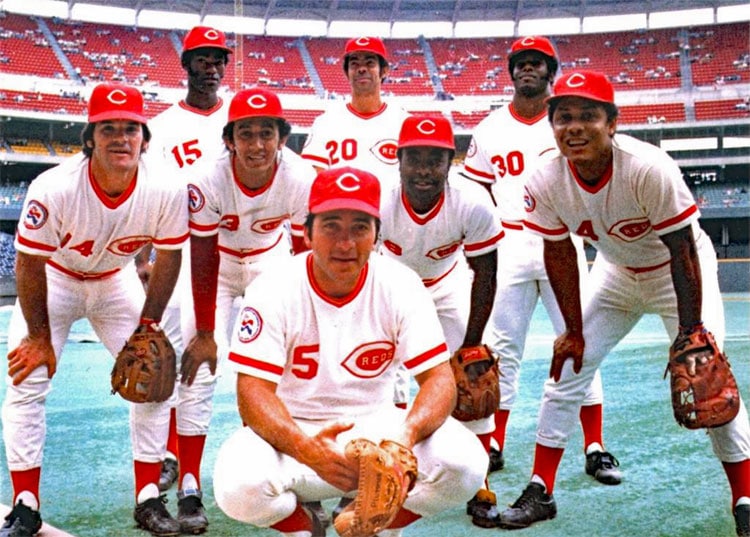 ---
The Big Red Machine is Born
Enjoy a tribute to the 1970 National League Champion Cincinnati Reds and the people who chronicled them.
See complete list of baseball beers:
See all from Rally Cap Brewing: