Educated Salad
Made by Rally Cap Brewing Co., Educated Salad is a wheat ale baseball beer with Kohatu and Sultana hops which provide vibrant and tropical flavors. It is crisp, dry and easy-drinking for a warm summer day.
You may be wondering: What is an Educated Salad? According to Hall of Famer and Boston Red Sox commentator, Dennis Eckersley, Educated Salad is veteran finesse pitcher's repertoire. For instance, Jamie Moyer made a living not by throwing gas, but by getting by with Educated Salad.
ABV – 5.6%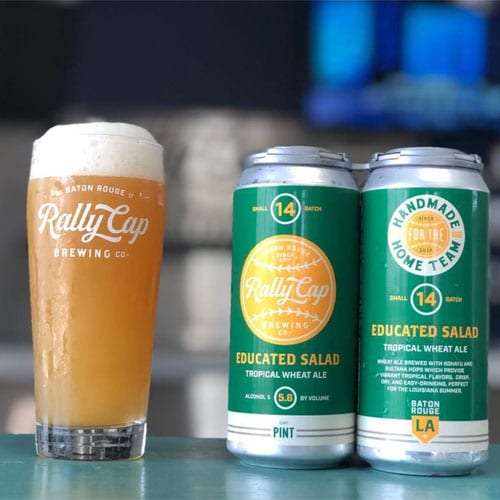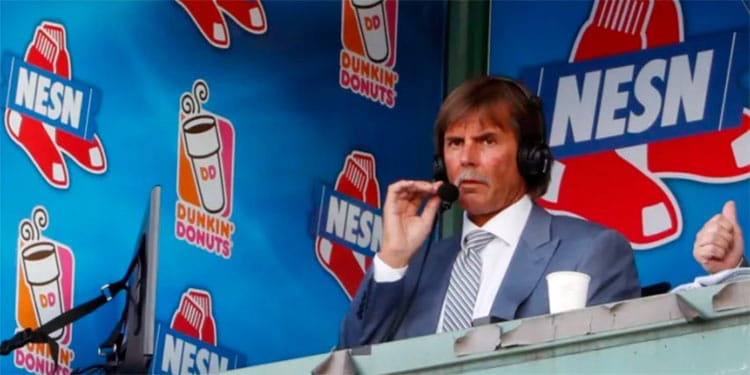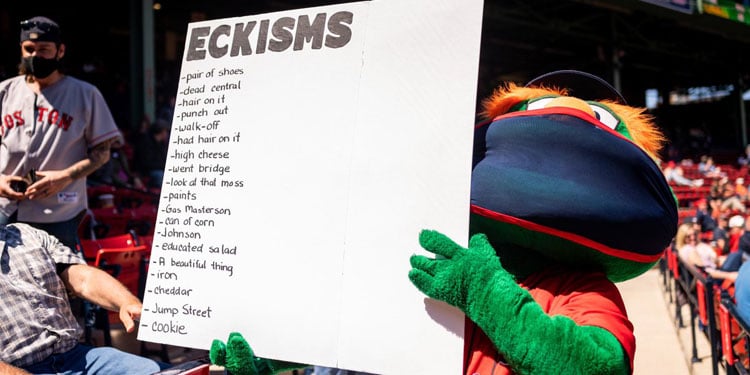 ---
Welcome to Rally Cap Brewing Co.
Take a peek inside Rally Cap Brewing.
See complete list of baseball beers:
See all from Rally Cap Brewing: