Exit Velocity
Made by Rally Cap Brewing Co., Exit Velocity is a hazy IPA brewed with Citra, Sultana, and Southern Passion hops. This baseball beer is the perfect example of the power of Biotransformation – the chemical reaction that occurs when you dry hop during active fermentation. Exit Velocity was brewed with greatly increased proportions of hops added during the key active fermentation period. The result is a citrus bomb that lingers on the tongue, and finishes with a lingering grapefruit rind bitterness.
Exit Velocity measures the speed of the baseball as it comes off the bat, immediately after a batter makes contact. And this refreshing springtime beer will be gone fast!
ABV – 6.6%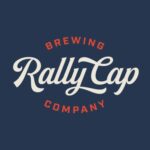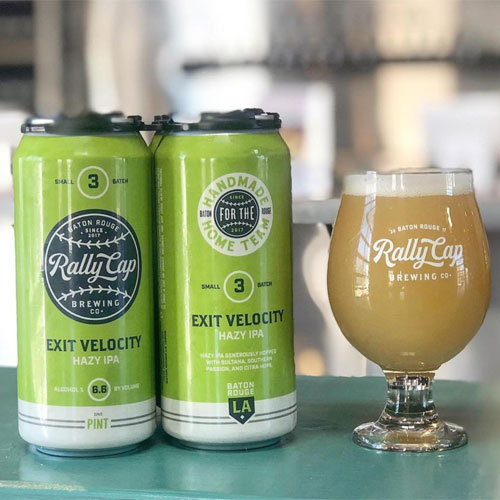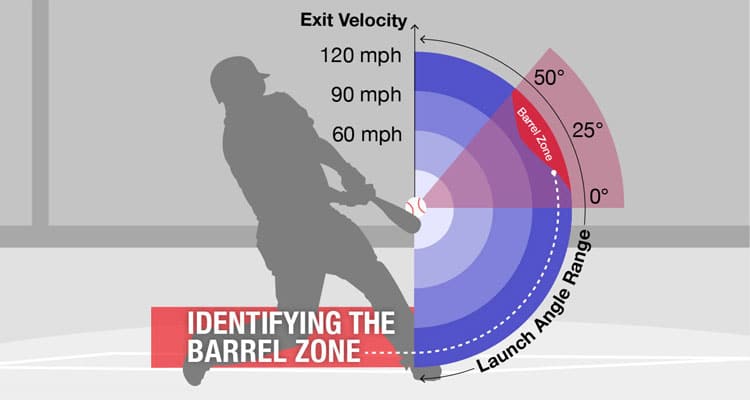 ---
Welcome to Rally Cap Brewing Co.
Take a peek inside Rally Cap Brewing.
See complete list of baseball beers:
See all from Rally Cap Brewing: