Failed T-Shirt Company
Made by Rally Cap Brewing Co., Failed T-Shirt Company commemorates Rally Cap's two-year journey towards becoming a real-life brewery. Before that transition, they were a shirt retailer and failed miserably.
This oatmeal stout is designed to be a smooth, easy drinking beer without any harsh roasty bitterness. It has mild notes of chocolate and coffee that make their way in front of a nutty malt backbone, with just a hint of fruit on the finish.
ABV – 5.8%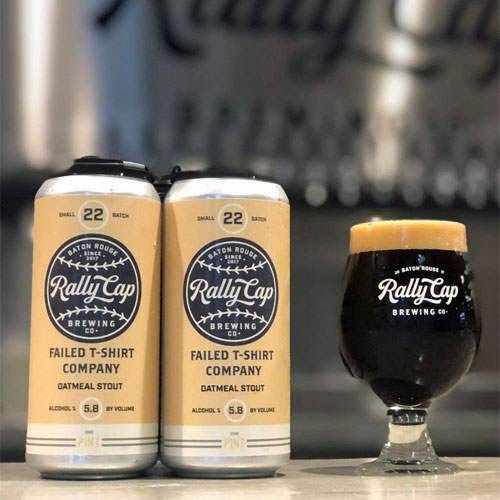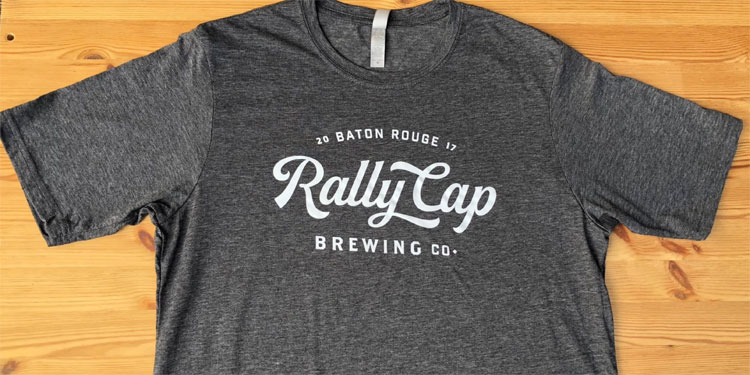 ---
Welcome to Rally Cap Brewing Co.
Take a peek inside Rally Cap Brewing.
See complete list of baseball beers:
See all from Rally Cap Brewing: