First Pitch
Made by Rally Cap Brewing Co., First Pitch is their flagship Hazy Pale Ale. Thanks to a generous helping of wheat and oats, this brew is light in color and carries a nice, soft mouth feel. This soft palette allows for the hop flavors to clearly shine through in this one. With plenty of Citra and Sabro hops results in a beer that pops with citrus, stone fruit, and coconut flavors, we think you'll enjoy this one. Let's get this game started!
ABV – 5.7%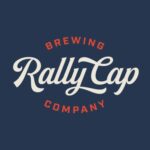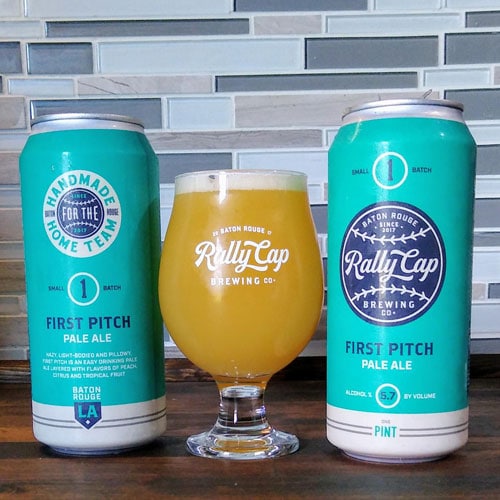 Coconut First Pitch
Coconut First Pitch is exactly what it sounds like – the same exact hazy Pale Ale conditioned over a load of shredded coconut.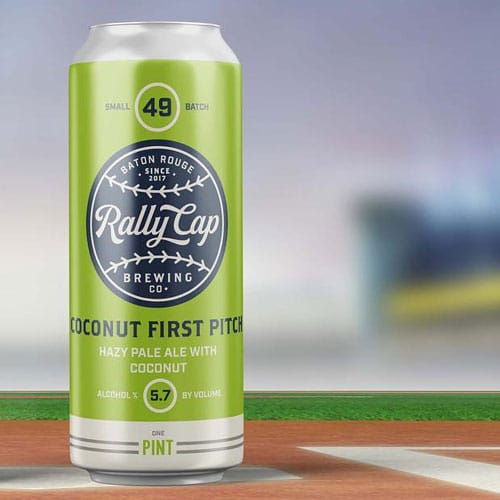 ---
Welcome to Rally Cap Brewing Co.
Take a peek inside Rally Cap Brewing.
See complete list of baseball beers:
See all from Rally Cap Brewing: