Foreign Substance
Made by Rally Cap Brewing Co., Foreign Substance is an Amber Ale brewed with Centennial, Cashmere and Ekuanot hops.
If you've been following baseball these past few months, you have probably heard more about rules 301 and 602 (c) and (d) than ever before. Between suspensions, players getting undressed on the field, and now mandatory pitcher checks, this news has been sticky. Has this behavior been a widespread part of the game for years? Possibly. Does it give the pitchers an advantage? Probably. Does it make for a great beer? Absolutely.
Players found to be using foreign substances are to be removed from the game, suspended, and not replaced on the roster. Perhaps a new type of cover for the baseball, one that is less slick and shiny, can replace the existing baseball cover. I'll drink to that!
ABV – 5.2%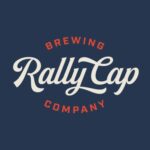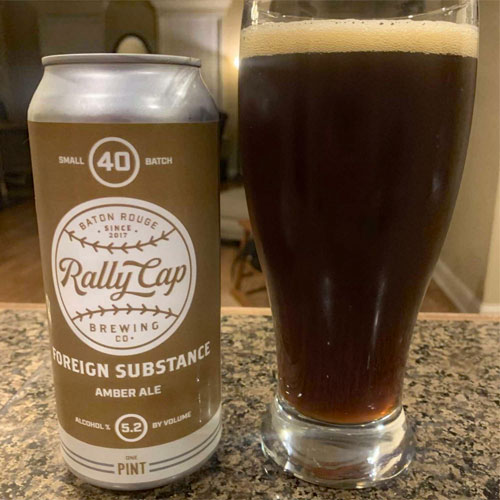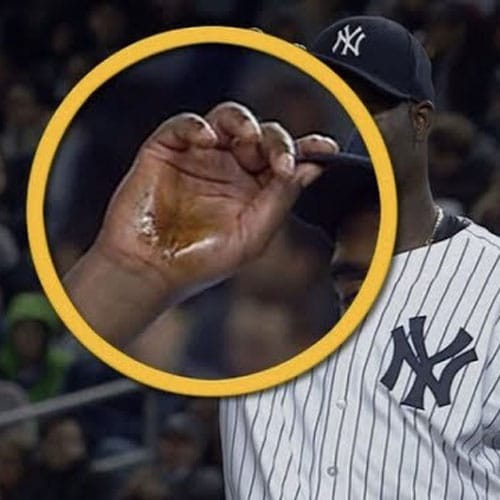 ---
Instances of Foreign Substance Abuse
Take a peek inside Rally Cap Brewing.
---
Welcome to Rally Cap Brewing Co.
Take a peek inside Rally Cap Brewing.
See complete list of baseball beers:
See all from Rally Cap Brewing: